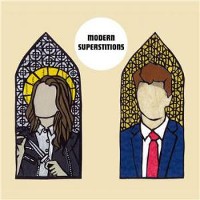 "Tell me the truth about love/Will it hold me soft or treat me rough?" purrs Modern Superstitions frontwoman Nyssa Rosaleen in "Beck & Call," the fourth track off of All The Things We've Been Told. At times delicate, at times feisty, the Toronto indie-rock foursome's six-song debut EP brings an infectious, youthful energy to age-old musings on matters of the heart. Yet despite its heartache-heavy themes, All The Things We've Been Told keeps blood-pumping organs aflutter with its sassy, playful and undeniably danceable tracks.
Effectively fusing energetic power-pop with a splash of soothing soul, All The Things We've Been Told brims with catchy hooks – take, for example, "And the message shoots the messenger/In the heart" in the opening track "Go-Between." Yet what makes this EP truly memorable is Rosaleen's vintage voice. At only 20 years old, Rosaleen possesses smooth, passionate pipes that sound simultaneously modern and wise beyond her years. Overall, Rosaleen's vocals are like the perfect thrift store find – hard to come across, yet satisfyingly unique.
Clocking in at a short-but-sweet 20 minutes, All The Things We've Been Told has me anticipating what's next for Modern Superstitions.
By Hilary Marchildon
Nov 12, 2010
[
reviews home
] [
list reviews
]
comments powered by

Disqus
More Reviews By Hilary Marchildon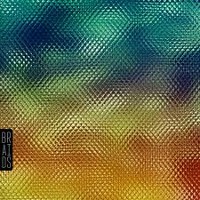 Braids
Native Speaker
(Flemish Eye)
Apr 17, 2011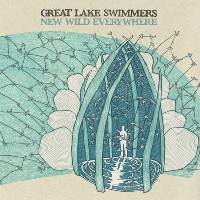 Great Lake Swimmers
New Wild Everywhere
(Nettwerk)
Apr 9, 2012

Hooded Fang
Album
(Self-Released)
Jan 5, 2011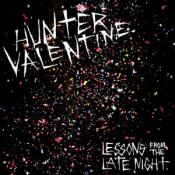 Hunter Valentine
Lessons From The Late Night
(Tommy Boy)
Apr 29, 2010

Jane's Party
Alone Together
(Self-Released)
Jan 27, 2012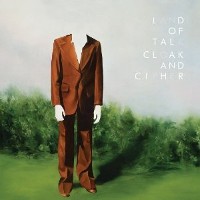 Land Of Talk
Cloak & Cipher
(Saddle Creek)
Nov 15, 2010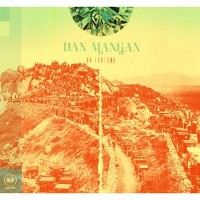 Dan Mangan
Oh Fortune
(Arts & Crafts)
Oct 5, 2011

Modern Superstitions
Modern Superstitions
(Last Gang)
Nov 27, 2012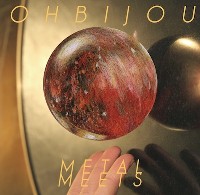 Ohbijou
Metal Meets
(Last Gang)
Oct 13, 2011

Olenka & The Autumn Lovers
And Now We Sing
(Open House Arts Collective)
Jan 20, 2011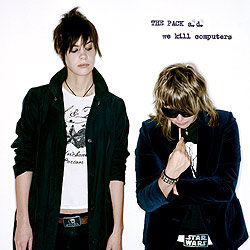 The Pack A.D.
We Kill Computers
(Mint)
May 6, 2010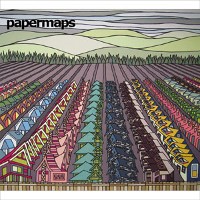 Papermaps
Papermaps
(Sparks)
Jun 28, 2011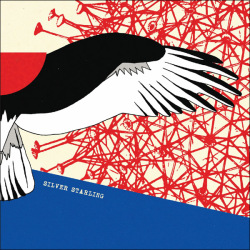 Silver Starling
Silver Starling
(Last Gang)
Jan 12, 2010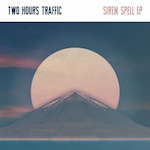 Two Hours Traffic
Siren Spell
(Bumstead)
Nov 4, 2012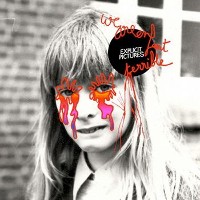 We Are Enfant Terrible
Explicit Pictures
(Last Gang)
Jul 18, 2011

The Wilderness of Manitoba
When You Left The Fire
(Self-Released)
Jul 6, 2010

More Reviews For Last Gang artists
Bear Mountain
XO
(Last Gang)
Dec 13, 2013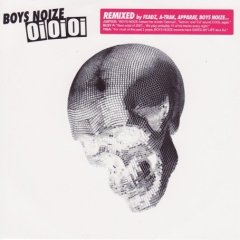 Boys Noize
Oi Oi Oi Remixed
(Last Gang)
Aug 10, 2008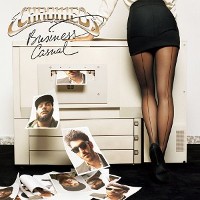 Chromeo
Business Casual
(Last Gang)
Feb 16, 2011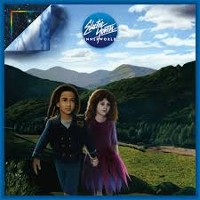 Electric Youth
Innerworld
(Last Gang)
Nov 10, 2014

Gazelle Twin
Unflesh
(Last Gang)
Nov 16, 2014

Guided By Voices
Half Smiles Of The Decomposed
(Last Gang)
Sep 29, 2004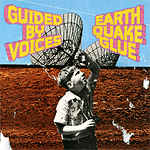 Guided By Voices
Earthquake Glue
(Last Gang)
Dec 28, 2003

Ryan Hemsworth
Alone for the First Time
(Last Gang)
Jan 27, 2015

Hiawatha
Language
(Last Gang)
Nov 19, 2012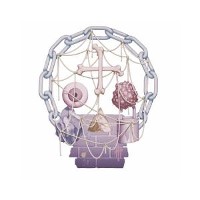 Huoratron
Cryptocracy
(Last Gang)
May 2, 2012

Mixhell
Spaces
(Last Gang)
Nov 1, 2013

Modern Superstitions
Modern Superstitions
(Last Gang)
Nov 27, 2012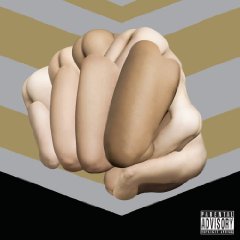 Mstrkrft
Fist Of God
(Last Gang)
May 10, 2009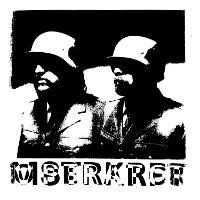 Mstrkrft
Operator
(Last Gang)
Sep 12, 2016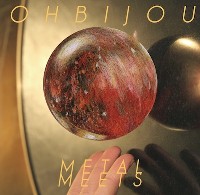 Ohbijou
Metal Meets
(Last Gang)
Oct 13, 2011

Purity Ring
Shrines
(Last Gang)
Oct 26, 2012

Purity Ring
Another Eternity
(Last Gang)
Mar 17, 2015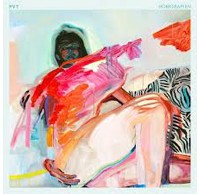 PVT
Homosapien
(Last Gang)
Mar 31, 2013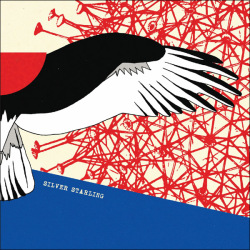 Silver Starling
Silver Starling
(Last Gang)
Jan 12, 2010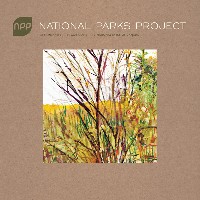 Various
National Parks Project
(Last Gang)
Aug 6, 2011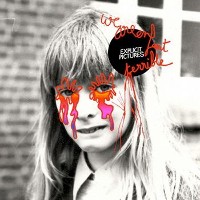 We Are Enfant Terrible
Explicit Pictures
(Last Gang)
Jul 18, 2011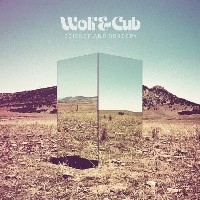 Wolf & Cub
Science And Sorcery
(Last Gang)
Jan 5, 2011