Revisit is not your typical jazz release, in fact this avant-garde duo put forth a solid album that unites improvisation and structure smoothly. The Mikrokelektyw consists of trumpeter Artur Majewski and drummer Kuba Suchar. They use just as much blippy electronics and structured rhythm programs as they do the soft sound of trumpet and the rich acoustics of the drum kit.
With their unique approach to creating jazz, Majewski and Suchar achieve a sound that is soulful, worldly, futuristic, unconventional, seamless and timeless. The blend of programmed beats and melodies gives the songs a structure that the duo seem to deftly march out from, creating pieces that are so un-formulaic it's often easy to forget the computational presence and become attached to the soulful and human personality of the music, which is there in abundance. Of course, the electronics have their fun too, as on "Gift," the darkest of the eleven tracks on the album. And yet, the electronics play an important role in moving the piece forward into new territory that feel like the future (akin to artists such at Matmos) as much as 1960s Giorgio Moroder.
Revisit stands as its own lovingly sculpted piece of work. A smooth collection of tracks and an ever-changing and interesting piece of music. It's no wonder how this Polish duo found it's way onto Chicago's avant tastemakers, Delmark Records.
By Kat Dornian
May 5, 2011
[
reviews home
] [
list reviews
]
comments powered by

Disqus
More Reviews By Kat Dornian
1977
So Is The Sea
(Self-Released)
Dec 6, 2011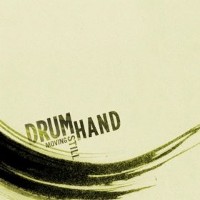 Drumhand
Moving Still
(Self-Released)
Feb 16, 2011

Drumhand
Cheer On The Sun
(Wax-A-Hot One)
May 16, 2013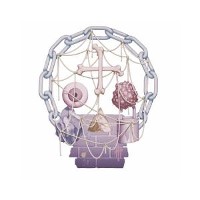 Huoratron
Cryptocracy
(Last Gang)
May 2, 2012

It Kills
It Kills
(Self-Released)
Sep 9, 2010

Lab Coast
Wilding
(Transit)
Sep 9, 2010

LeE HARVeY OsMOND
The Folk Sinner
(Latent)
Feb 18, 2013

maQLu
Black.Blood.Haze
(Self-Released)
Jan 25, 2011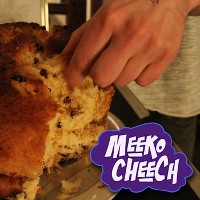 Meeko Cheech
Capricorn Sideways
(Self-Released)
Jan 15, 2012

Milks & Rectangles
Milks & Rectangles
(Self-Released)
Aug 23, 2012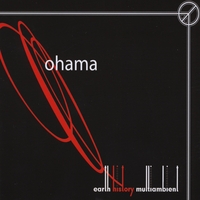 Ohama
Earth History Multiambient
(Self-Released)
Feb 16, 2011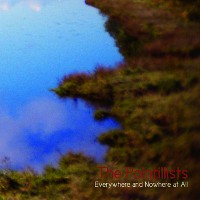 The Pointillists
Everywhere And Nowhere At All
(Self-Released)
Jan 18, 2012

Raggedy Angry
How I Learned To Love Our Robot Overlords
(Synthetic Sounds)
Jan 25, 2011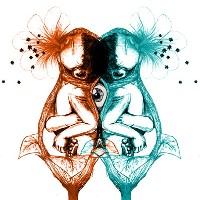 Rhoneil
Seeds
(Self-Released)
Jan 18, 2012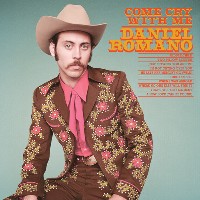 Daniel Romano
Come Cry With Me
(Normaltown)
Feb 18, 2013

Rupa & The April Fishes
Build
(Electric Gumbo)
Oct 29, 2012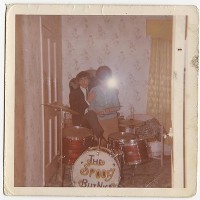 The Spooky But Nice
The Spooky But Nice
(Self-Released)
Aug 20, 2012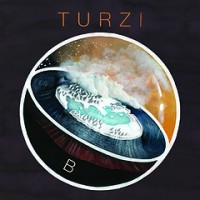 Turzi
B
(Record Makers)
Sep 9, 2010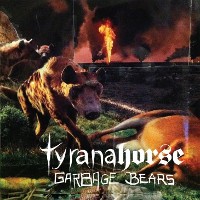 Tyranahorse
Garbage Bears
(Self-Released)
Oct 29, 2012

Various
Little Whore Records Presents Thirty Bands You Never Heard Of And Probably Never Will
(Little Whore)
Feb 16, 2011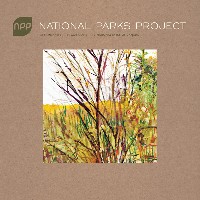 Various
National Parks Project
(Last Gang)
Aug 6, 2011