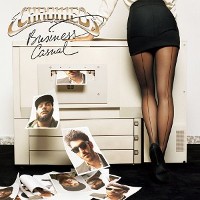 It's business as usual for Chromeo on Business Casual. With their third album, the Canadian electro-funk duo continues on their path to Rick James like funk stardom by crafting a series of 10 sexy grooves.
On first listen, this record delivers on all fronts. It contains a lot of interesting modular synth sounds, vocoders, and funk guitars courtesy of Dave 1 and P-Thugg. Which is fair, because the Quebecois duo have never hid the fact that they have a particular affection for 80's synth funk jams. In fact, they embrace it.
But not everyone has the same deep love of heart wrenching, booty shaking beats. So on repeat listens as a whole, this album can get kind of boring. But in a world dominated by iPods and people throwing up songs on youtube at parties, this music kind of works. As a singular entity, songs like "Hot Mess", "Night by Night", and "Don't Walk Away" offer highly infectious grooves. But jammed into one record - if you're not into this sort of thing already, it can get a little tiring.
So maybe the title makes sense. Like business casual attire, it's good every once in awhile, but you wouldn't want to wear it everyday. A good record for the times when you need some uplifting modern funk.
By Matthew Ritchie
Feb 16, 2011
[
reviews home
] [
list reviews
]
comments powered by

Disqus
More Reviews By Matthew Ritchie
More Reviews For Last Gang artists
Bear Mountain
XO
(Last Gang)
Dec 13, 2013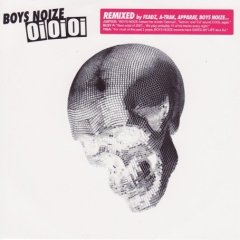 Boys Noize
Oi Oi Oi Remixed
(Last Gang)
Aug 10, 2008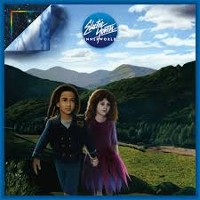 Electric Youth
Innerworld
(Last Gang)
Nov 10, 2014

Gazelle Twin
Unflesh
(Last Gang)
Nov 16, 2014

Guided By Voices
Half Smiles Of The Decomposed
(Last Gang)
Sep 29, 2004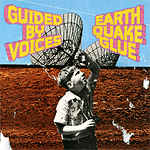 Guided By Voices
Earthquake Glue
(Last Gang)
Dec 28, 2003

Ryan Hemsworth
Alone for the First Time
(Last Gang)
Jan 27, 2015

Hiawatha
Language
(Last Gang)
Nov 19, 2012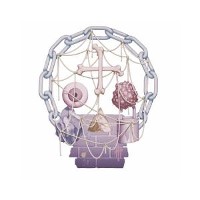 Huoratron
Cryptocracy
(Last Gang)
May 2, 2012

Mixhell
Spaces
(Last Gang)
Nov 1, 2013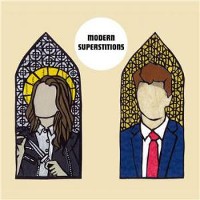 Modern Superstitions
All The Things We've Been Told
(Last Gang)
Nov 12, 2010

Modern Superstitions
Modern Superstitions
(Last Gang)
Nov 27, 2012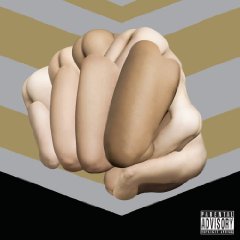 Mstrkrft
Fist Of God
(Last Gang)
May 10, 2009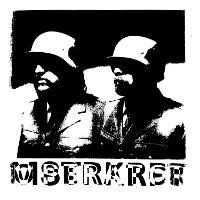 Mstrkrft
Operator
(Last Gang)
Sep 12, 2016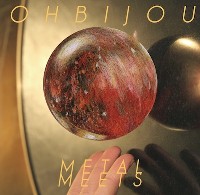 Ohbijou
Metal Meets
(Last Gang)
Oct 13, 2011

Purity Ring
Shrines
(Last Gang)
Oct 26, 2012

Purity Ring
Another Eternity
(Last Gang)
Mar 17, 2015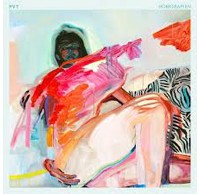 PVT
Homosapien
(Last Gang)
Mar 31, 2013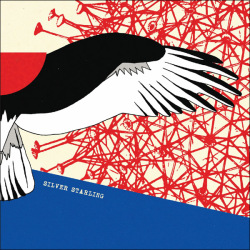 Silver Starling
Silver Starling
(Last Gang)
Jan 12, 2010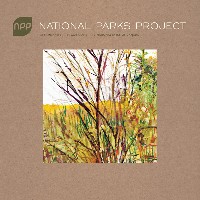 Various
National Parks Project
(Last Gang)
Aug 6, 2011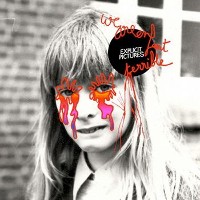 We Are Enfant Terrible
Explicit Pictures
(Last Gang)
Jul 18, 2011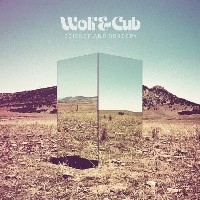 Wolf & Cub
Science And Sorcery
(Last Gang)
Jan 5, 2011