DB Buxton
(
)
Dirty Dance Party
Little Whore
(
)
Daniel Benjamin Buxton, also known as D.B. Buxton,is an emerging force in the Canadian music scene. After leaving home at age fourteen, Buxton became a well-known street performer in Edmonton. In recent years he has worked with a few different bands and collaborative projects, including an indie-rock/soul project known as The D.B. Buxton Revue. Although they are now defunct, their song "Sex With My Ex" received notoriety in 2008 after being remixed by Cadence Weapon. The remixed track was featured on Cadence Weapon's mix-tape Separation Anxiety, but has also been re-released on Dirty Dance Party as an awesome closer.
Dirty Dance Party is the first solo effort from D.B. Buxton, which combines his urban-pop style of song-writing with electro-funk elements. The album's instrumental base is exceptionally groovy and danceable; there is a plethora of diverse clashing guitar and synthesizer melodies filled out with thick electronic bass-lines. However, the vocals are definitely of primary attention. Buxton merges classic soul and funk singing with experimental-punk shouting, and even moments of overt rapping. The lyricism is extremely sexually explicit, almost bordering on parody in its use of humour and irony.
Overall, Dirty Dance Party is a very fun and entertaining album. Hip-hop and rap enthusiasts will be pleased with the astounding feature verses from Corvid Lorax, as well as Cadence Weapon who performs a hilariously post-modern conversational duet entitled "All My Girls". Other stand out songs includes the introductory "Waste Some Time" and the back-to-back "My Package" and "Your Package". D.B. Buxton is a captivating character who is only beginning to break out as a producer, and as a songwriter in Vancouver indie-rock group The Orpheans. For fans of Chromeo or Of Montreal, Dirty Dance Party is an impressive and original debut.
By Marshal Hignett
Nov 5, 2010
[
reviews home
] [
list reviews
]
comments powered by

Disqus
More Reviews By Marshal Hignett
A History Of
Action In The North Atlantic
(Noyes)
Mar 22, 2010

The Balconies
The Balconies
(Self-Released)
Dec 6, 2009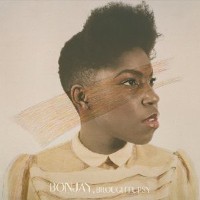 Bonjay
Broughtupsy
(Fontana North)
Feb 28, 2011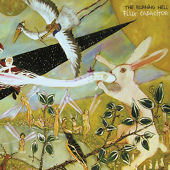 The Burning Hell
Flux Capacitor
(Weewerk)
Sep 9, 2011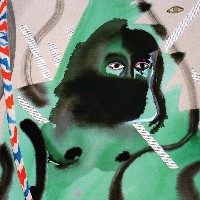 Jennifer Castle
Castlemusic
(Flemish Eye)
Jun 24, 2011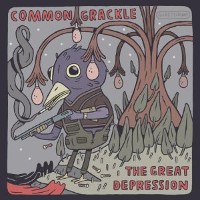 Common Grackle
The Great Depression
(Fake Four Inc.)
Apr 1, 2011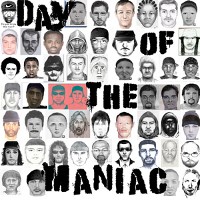 Day of the Maniac
Day of the Maniac
(Little Whore)
Feb 28, 2011

Allie Hughes
Allie Hughes
(Self-Released)
Nov 5, 2010

The Joe
Float or Flail
(Old Ugly)
Apr 1, 2011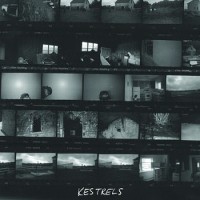 Kestrels
The Solipsist
(Noyes)
Jun 28, 2011

Kids On TV
Shape Shifting Mutants / Remixes Volume 1
(Blocks Recording Club)
Dec 6, 2009

Kill The Autocrat
New World Disorder
(682)
Nov 22, 2011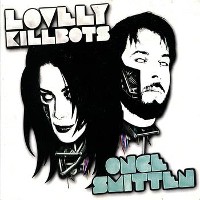 The Lovely Killbots
Once Smitten
(Obscenery)
Sep 9, 2011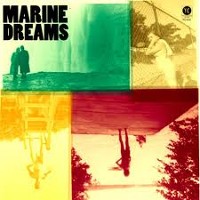 Marine Dreams
Marine Dreams
(You've Changed)
Apr 14, 2012

The Meligrove Band
Shimmering Lights
(Nevado)
Dec 12, 2010

Modern Boys Modern Girls
I Might As Well Break It
(Self-Released)
Dec 6, 2009

The Paint Movement
The Paint Movement
(Nevado)
Nov 22, 2011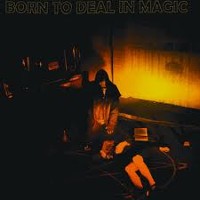 Shooting Guns
Born To Deal In Magic 1952-1976
(Teargas Recording Tree)
Apr 14, 2012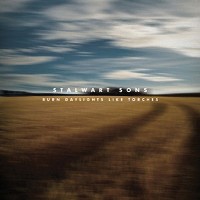 Stalwart Sons
Burn Daylights Like Torches
(Revolution Winter)
Dec 12, 2010

Stepchild
Problem Child
(Little Whore)
Sep 9, 2011

The Sweet Lowdown
The Sweet Lowdown
(Self-Released)
Nov 22, 2011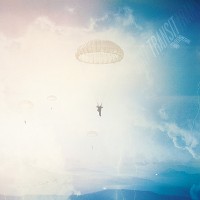 Transit
Insufficient Funds
(Self-Released)
Apr 1, 2011

Volcanoless In Canada
The Way Forward
(Self-Released)
Dec 6, 2009

More Reviews For Little Whore artists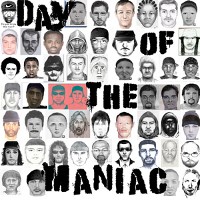 Day of the Maniac
Day of the Maniac
(Little Whore)
Feb 28, 2011

Stepchild
Problem Child
(Little Whore)
Sep 9, 2011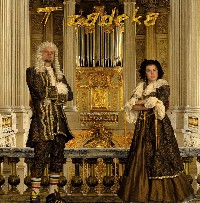 Tzadeka
Piece De Resistance
(Little Whore)
Sep 8, 2011

Various
Little Whore Records Presents Thirty Bands You Never Heard Of And Probably Never Will
(Little Whore)
Feb 16, 2011