When you mix bluegrass, blues, swing, pop and country along with some good ol' strumming on the mandolin you get Hatch by Joey Wright.
This third musical venture is a bit different for Wright since this is the first time taking over the vocal job. His voice definately has that homegrown feel giving the listener that warm and fuzzy feeling all over.
The instrumentals throughout the album are tightly arranged to maximize the sound of guitars while the strings that appear in some of the songs are all very delicately and elegantly woven in.
For a few of the tracks Wright goes instrumental, and those songs are as strong as any of the vocal numbers. One particular instrumental track "Strollin" definitely stands out for me above the rest with the flow of a very warm tropical breeze.
The songs, for the most part, are short and concise pieces of musical work. Thus material does not become repetitive or stale for the avid listener.
A heavy-duty cast of notable musicians including Evan Cranley and Pat McGee (Stars), John Showman, Joe Phillips, Sarah Harmer and Dan Whiteley add a delectable flavour to many tracks.
Harmer guests on the standout "Sunrise," while Millan and Jenny Whiteley team up to add depth to "The Scar" and "Expectations are the Killer." Instead of the bluegrass that has been a big part of Wright's musical journey, there is a dreamy, psychedelic folk vibe speaks quite softly on all tracks.
If you are seeking pleasant vocals, laid-back melodies and appealing instruments that blend together flawlessly, add Joey Wright's calming album Hatch to your collection.
By Dave Ferguson
Apr 26, 2011
[
reviews home
] [
list reviews
]
comments powered by

Disqus
More Reviews By Dave Ferguson
Barney Bentall
The Inside Passage
(True North)
Jan 12, 2010

Mark Berube And The Patriotic Few
Tailored to Fit
(Aquarius)
Nov 24, 2010

Mark Berube And The Patriotic Few
June in Siberia
(Aquarius)
Apr 26, 2011

Bill Bourne & The Free Radio Band
Bluesland
(Self-Released)
Aug 9, 2011

Jim Byrnes
Everywhere West
(Black Hen)
Nov 24, 2010

China Syndrome
Nothing's Not Worth Knowing
(Self-Released)
Feb 18, 2011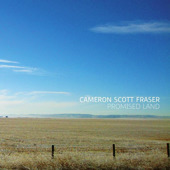 Cameron Scott Fraser
Promised Land
(Self-Released)
Oct 21, 2010

Brandon Isaak
Bluesman's Plea
(Self-Released)
Feb 13, 2012

JW Jones with Sumlin & Musselwhite
Midnight Memphis Sun
(Northern Blues)
Oct 21, 2010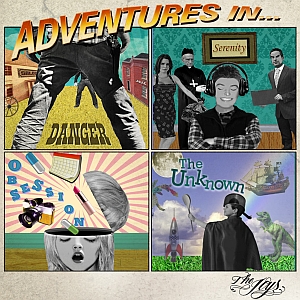 The Joys
Adventures In...
(Self-Released)
May 13, 2010

Mantler
Monody
(Blocks Recording Club)
Aug 30, 2010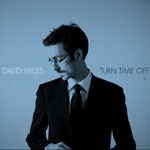 David Myles
Turn Time Off
(Self-Released)
Aug 30, 2010

David Myles
Into The Sun
(Little Tiny)
Nov 19, 2011

Pale Whale
Pale Whale
(Self-Released)
Jun 17, 2011

Purple Hill
Bring On The Macho
(Escapegoat)
Jun 17, 2011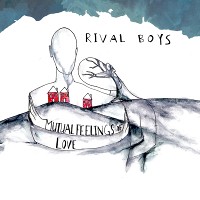 Rival Boys
Mutual Feelings of Love
(Self-Released)
Aug 9, 2011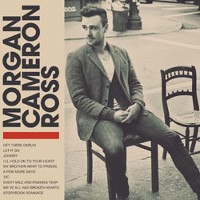 Morgan Cameron Ross
Morgan Cameron Ross
(Sparks)
Jun 17, 2011

The Stance
I Left Love Behind A Long Time Ago
(Just Friends)
May 13, 2010

The Telepathic Butterflies
Wow And Flutter
(Rainbow Quartz)
Jun 28, 2010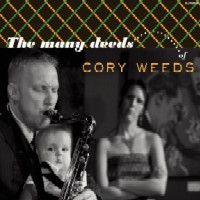 Cory Weeds
The Many Deeds of Cory Weeds
(Cellar Live)
Aug 30, 2010

Whitehorse
Whitehorse
(Six Shooter)
Sep 30, 2011

Wild Domestic
Wild Domestic
(Out Of Sound)
Feb 13, 2012

More Reviews For Black Hen artists
Jim Byrnes
Everywhere West
(Black Hen)
Nov 24, 2010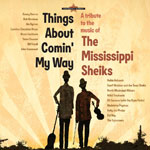 Various
Things About Comin' My Way: A Tribute to the Music of the Mississippi Sheiks
(Black Hen)
Sep 27, 2009