Various
(
)
Little Whore Records Presents Thirty Bands You Never Heard Of And Probably Never Will
Little Whore
(
)
Little Whore Records has managed to adeptly compile thirty bands you never heard have and probably never will. They're are all from Edmonton or have some connection to the city and are all something you punk-junkies/weirdos will absolutely love. That's right, every one of them. The tracks were collected from the 29 releases that precede this one on Little Whore Records and some were recorded especially for this compilation. The dominant quality to this album is its pure eccentricity and unique style. Although the methodology takes on a range of characteristics you could probably most easily classify the album in the genre of punk for it's predominating fast blasts, disregard for proper playing, snarling vocals, garage-style recording.
Distorted guitar and the stickin'-to-the-man attitude aren't the only things making this album rock hard. "Miami Bass Machine" is a satirical Italo-disco track. "Damned" by Jane Wayne and The West is the weirdest doo-wop you'll ever hear complete with quirky electro clicks, samples and chants of monks. If it was laid down back in the 50s people would think they'd gone mad yet Jane Wayne's on-the-ball vocals are so delicious. Dr. Seltsam lays down a track entitled "Billy the Gimp" that is a ruthless rockabilly number that slices silence with a witty veracity.
From start to finish this album kicks serious ass. Every track is a pure gem of some style that won't sit all too easy. Wether it's Dressing For Pleasures' discordant noise-jam, the killer riot-girl rock of Buxom or The Welfarians' screaming and angst ridden fight-song this collection will rev you up hardcore style!!!
By Kat Dornian
Feb 16, 2011
[
reviews home
] [
list reviews
]
comments powered by

Disqus
More Reviews By Kat Dornian
1977
So Is The Sea
(Self-Released)
Dec 6, 2011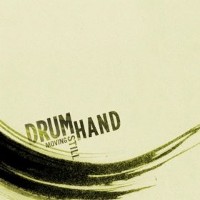 Drumhand
Moving Still
(Self-Released)
Feb 16, 2011

Drumhand
Cheer On The Sun
(Wax-A-Hot One)
May 16, 2013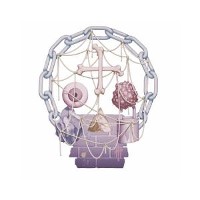 Huoratron
Cryptocracy
(Last Gang)
May 2, 2012

It Kills
It Kills
(Self-Released)
Sep 9, 2010

Lab Coast
Wilding
(Transit)
Sep 9, 2010

LeE HARVeY OsMOND
The Folk Sinner
(Latent)
Feb 18, 2013

maQLu
Black.Blood.Haze
(Self-Released)
Jan 25, 2011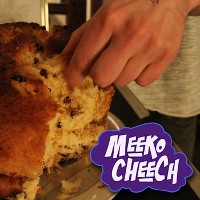 Meeko Cheech
Capricorn Sideways
(Self-Released)
Jan 15, 2012

Mikrokolektyw
Revisit
(Delmark)
May 5, 2011

Milks & Rectangles
Milks & Rectangles
(Self-Released)
Aug 23, 2012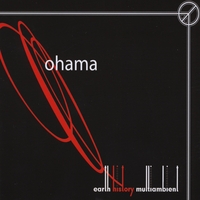 Ohama
Earth History Multiambient
(Self-Released)
Feb 16, 2011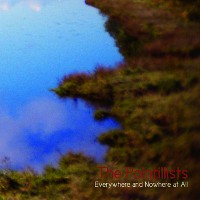 The Pointillists
Everywhere And Nowhere At All
(Self-Released)
Jan 18, 2012

Raggedy Angry
How I Learned To Love Our Robot Overlords
(Synthetic Sounds)
Jan 25, 2011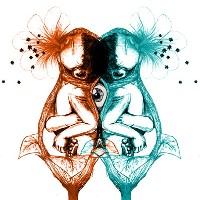 Rhoneil
Seeds
(Self-Released)
Jan 18, 2012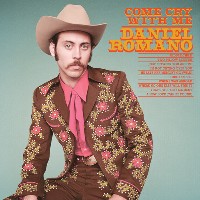 Daniel Romano
Come Cry With Me
(Normaltown)
Feb 18, 2013

Rupa & The April Fishes
Build
(Electric Gumbo)
Oct 29, 2012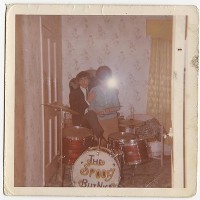 The Spooky But Nice
The Spooky But Nice
(Self-Released)
Aug 20, 2012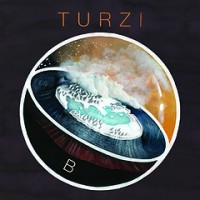 Turzi
B
(Record Makers)
Sep 9, 2010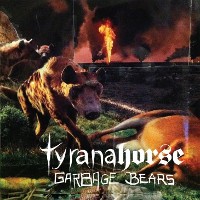 Tyranahorse
Garbage Bears
(Self-Released)
Oct 29, 2012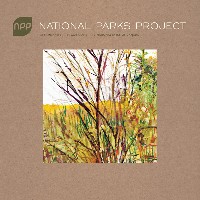 Various
National Parks Project
(Last Gang)
Aug 6, 2011

More Reviews For Little Whore artists
DB Buxton
Dirty Dance Party
(Little Whore)
Nov 5, 2010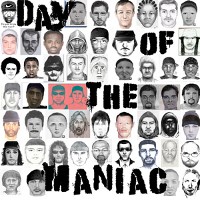 Day of the Maniac
Day of the Maniac
(Little Whore)
Feb 28, 2011

Stepchild
Problem Child
(Little Whore)
Sep 9, 2011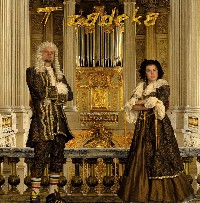 Tzadeka
Piece De Resistance
(Little Whore)
Sep 8, 2011