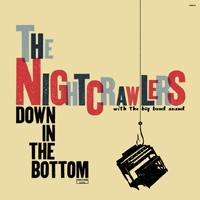 Jimmy Smith with his Hammond B3 organ was one of the earliest proponents of the soul jazz sound. When keyboard technology caught up to him and maybe even surpassed his instrument he still stuck with it and thankfully a quintet out of Vancouver called the Night Crawlers has, too. Keyboard player Chris Gestrin fills in the Jimmy Smith role admirably, but this CD is really a group effort. Many of the players on Down in the Bottom are fixtures at The Cellar in Vancouver (alto player Weeds owns it) and this extends to the added big band which appears on six of the eleven tracks. While the playing is spectacular, the arranging may even be better. I don't think I've heard a better arrangement of "Moonlight in Vermont" than the one that appears here. It is arranged by Gestrin. Drummer/leader Jesse Cahill's brushes and Gestrin's organ usher in this classic arrangement and trumpeter Chris Davis blows a solo for the ages. Other than this track this blues laced offering rarely slows down and every instrument in use seems to be featured at one time or another. Some of the many highlights are Chad Makela's blazing, baritone on "Going Down," Brad Turner's trumpet and Steve Kaldestad's tenor on "Modal Issue" and Cory Weeds' soulful alto on the Dr. Lonnie Smith composition "Love Bowl." While not primarily featured, yet very noticeable, leader Jesse Cahill can really play drums and at times he brought the big band drumming of the great Buddy Rich to mind.
It can be risky to add a big band to an already established project. On some projects the results sometimes sound like two different bands playing at the same time with different purposes in mind. Not here. The combination of the great arrangements by Gestrin, Turner and Bill Coon, along with the fact that these musicians have all played together at one time or another makes for a seamless addition to the Night Crawlers.
The Cellar Live label has a history of releasing great Hammond B3 organ fronted releases such as Crash with Dr. Lonnie Brooks and the previous Night Crawlers CD. I am happy to report that with the second Night Crawlers release, Down in the Bottom, the tradition continues, and in this case they have truly, hit the ball out of the park.
By Jim Dupuis
Apr 22, 2011
[
reviews home
] [
list reviews
]
comments powered by

Disqus
More Reviews By Jim Dupuis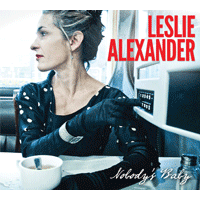 Leslie Alexander
Nobody's Baby
(Self-Released)
Jun 13, 2011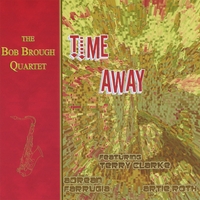 Bob Brough Quartet
Time Away
(Self-Released)
Oct 21, 2008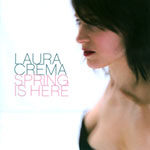 Laura Crema
Spring Is Here
(Maximum)
Dec 21, 2007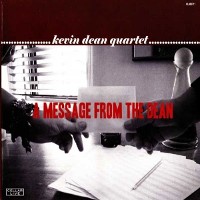 Kevin Dean Quartet
A Message From The Dean
(Cellar Live)
Nov 19, 2011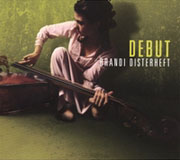 Brandi Disterheft
Debut
(Superfran)
Jul 27, 2007

Anita Eccleston Trio
Jazz
(Self-Released)
Nov 19, 2011


Herbie Hancock
River: The Joni Letters
(Verve)
Jul 1, 2008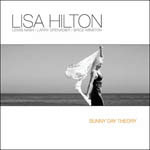 Lisa Hilton
Sunny Day Theory
(Ruby Slippers)
Jan 30, 2009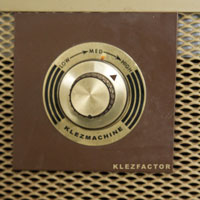 Klezfactor
Klezmachine
(Self-Released)
May 18, 2009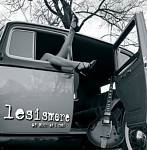 Lesismore
As Much As I Need
(Self-Released)
Nov 25, 2007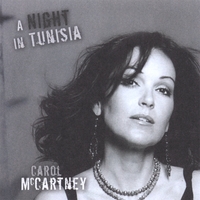 Carol McCartney
A Night In Tunisia
(CBC)
Jul 27, 2007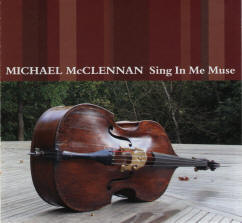 Michael McClennan
Sing In Me Muse
(Self-Released)
Aug 31, 2007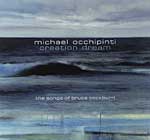 Michael Occhipinti and Creation Dream
Chasing After Light
(True North)
Jun 5, 2007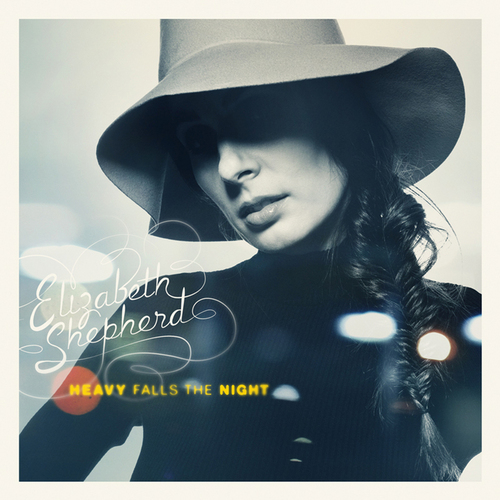 Elizabeth Shepherd
Heavy Falls The Night
(Do Right! Music)
Mar 22, 2010

Elizabeth Shepherd
Rewind
(Linus Entertainment)
Mar 27, 2012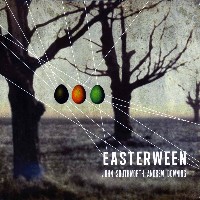 John Southworth & Andrew Downing
Easterween
(Sud De Valeur)
Mar 26, 2012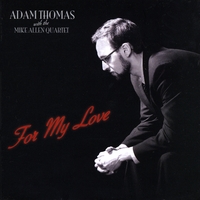 Adam Thomas and the Mike Allen Quartet
For My Love
(Pumpkin Pie Music)
May 13, 2010

Brad Turner Quartet
It's That Time
(Cellar Live)
Aug 23, 2011

More Reviews For Cellar Live artists