No lack of accolades for this Winnipeg-based quartet, this album takes the new spring with an old wit and humor. The oil-painting understatement of a canvas found again, inspires an independent lyrical artistry quite at ease with itself. Manitoba producers,
C
arroll
and
Reid o
f
Weakerthans
and
the Nationals
respectively, have seen
The Details
visionary
Jon Plet
t
and his band mates make it through SXSW in a flash, and attracting enough attention with their last EP
The Original Mark
,
through to the rock of low-fi balladry featuring
Jenn Grant
in track, "Voices Fall".
Sean Vidal
on guitar,
K.Martin
on bass,
Gibson
on drums. The lead vocals steer the volume and dynamic of the album and production really well; this eleven-track album reminds one of a good scene, or drive.
By Tristin Norenberg-Goodmanson
Jun 17, 2011
[
reviews home
] [
list reviews
]
comments powered by

Disqus
More Reviews By Tristin Norenberg-Goodmanson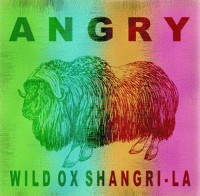 Angry
Wild Ox Shangri-La
(Defiled Under Music (DU:M))
Nov 19, 2012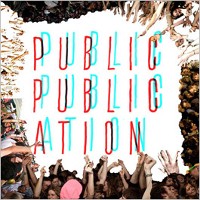 Rich Aucoin
Public Publication
(Sonic)
Dec 6, 2010

Aunts & Uncles
Aunts & Uncles
(Self-Released)
Oct 9, 2011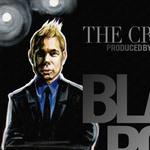 Blackboltt
Leader of the Opposition (L.O.T.O)
(1812 Recordings)
Oct 6, 2012

Blist
Blism
(Self-Released)
Jan 23, 2012

Class Action
An Extra Bar of the Wrong Song
(Self-Released)
Apr 10, 2013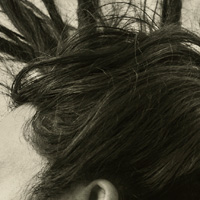 Buckman Coe
Crow's Nest
(Self-Released)
Mar 10, 2013

Cri du Chat
Cri du Chat
(Self-Released)
Apr 22, 2011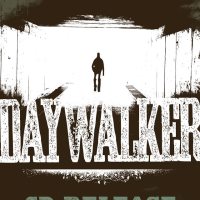 Daywalker
Daywalker
(Self-Released)
Apr 10, 2013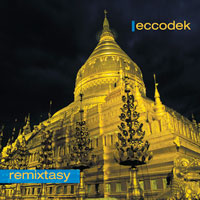 Eccodek
Remixtasy
(Big Mind)
Jan 6, 2012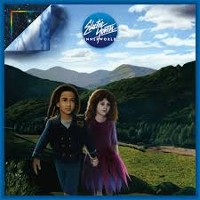 Electric Youth
Innerworld
(Last Gang)
Nov 10, 2014

Hiawatha
Language
(Last Gang)
Nov 19, 2012

John Hornak
A Needle, a Feather and a Rope
(Woodcore)
Dec 1, 2010

Konrad
Shadow Boxing
(Radical Turf)
May 12, 2012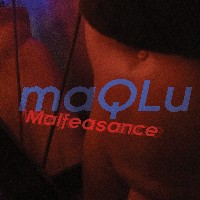 maQLu
Malfeasance
(Self-Released)
Mar 10, 2013

MAZ
Telescope
(Self-Released)
Jan 23, 2012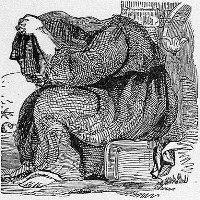 Mid Pines
Corpse Pose
(Circuit Song)
Mar 10, 2013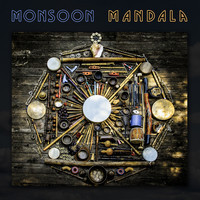 Monsoon
Mandala
(Self-Released)
Jan 27, 2015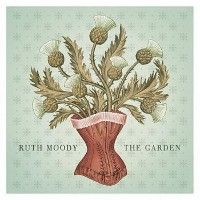 Ruth Moody
The Garden
(Red House)
Oct 27, 2010

The Nix Dicksons
The Red Fox
(Self-Released)
Jan 23, 2012

NN
Princes
(Self-Released)
Dec 30, 2011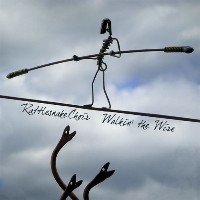 Rattlesnake Choir
Walkin' the Wire
(Cousin Jeb)
Jun 17, 2011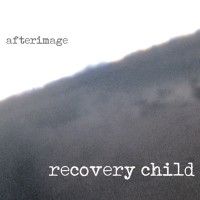 Recovery Child
Afterimage
(Self-Released)
Oct 9, 2011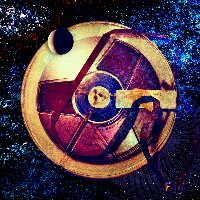 Saibotuk
Unearthed.From.Airwaves
(IO Sound)
Oct 6, 2012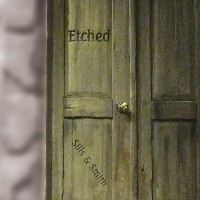 Sills & Smith
Etched
(Self-Released)
Feb 17, 2015

Simple Damned Device
Simple Damned Device
(Self-Released)
Feb 17, 2015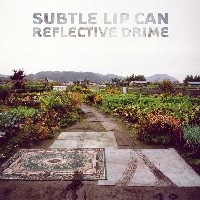 Subtle Lip Can
Reflective Drime
(Drip Audio)
Jan 27, 2015

Transit
Stale
(Self-Released)
Apr 10, 2013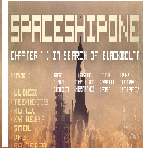 Various
Spaceshipone Chapter 1: In Search of Blackboltt
(1812 Recordings)
Oct 6, 2012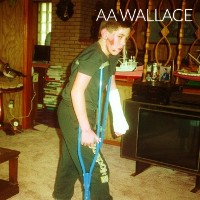 AA Wallace
(Disambiguation)
(Acadian Embassy)
Jun 28, 2013