Trumpeter Brad Turner has a developed a recognizable tone that transcends many of the Canadian players of his generation. Over the years, Turner has been a performer, composer, educator, and sound engineer. Turner's most recent foray into the black hole of Canadian jazz shows a quartet that is very familiar with each other; thankfully not familiar to the point of predictability.
This CD is a synthesis of four musicians playing together for over a decade. While Turner is the focus, this is definitely a quartet album, with all members getting a chance to show off their chops. The drummer on It's That Time is Dylan Van Der Schyff. He tirelessly makes a large contribution to this CD. He can make crashing cymbals fit in perfectly during a fairly slow horn solo, as in "Silence World" and then come back with a hot solo on "Scrappy." He can make sticks fit the bill, where some might have used brushes. But don't kid yourself, he also has that touch with the brushes. I used to think his drumming was more suited to the avant-garde jazz scene, but over the years he has shown he can hold his own playing any style of jazz. Bassist Andre LaChance also shines through on "Underdog," and is my favourite part of the title track, where he rhythmically anchors the theme that is variously repeated by the rest of the quartet. As for the piano, Bruno Hubert is great throughout the CD and solos frequently, often holds down the rhythm in an almost percussive style at times. Check out his tasteful piano solo on the the 3rd track, "Nevil." Hubert goes through some nice changes but it seems that the function here is to set up the superb solo that Turner plays next. Good players know how to leave their egos at the door.
What can you say about Brad Turner? He composed all but one track on the CD and produced, mixed and engineered it. He's at the top of his game with his horns. He has the ability to take you to great places with his music. His version of the Jimmy Rowles tune "The Peacocks," transports you to a long gone, bluesy age. Sometimes you hear a touch of Miles Davis in his more contemporary work, but from which era? It's that good that it doesn't matter!
The title of the CD It's That Time begs the question, "Is it that time?"—time for this quartet to move onward and upward from the local Vancouver jazz scene. If life was fair this CD could easily be their ticket to the big leagues, but unfortunately talent doesn't always win out. Hopefully it will get a mention in some of the major jazz publications that are still surviving and you tell me, do the big leagues of jazz even exist anymore? For Turner's sake, hopefully they do.
By Jim Dupuis
Aug 23, 2011
[
reviews home
] [
list reviews
]
comments powered by

Disqus
More Reviews By Jim Dupuis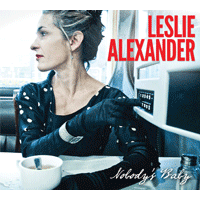 Leslie Alexander
Nobody's Baby
(Self-Released)
Jun 13, 2011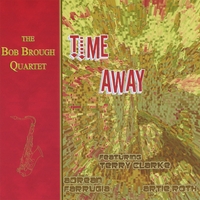 Bob Brough Quartet
Time Away
(Self-Released)
Oct 21, 2008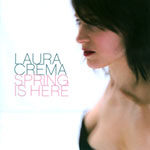 Laura Crema
Spring Is Here
(Maximum)
Dec 21, 2007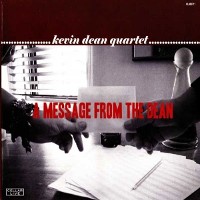 Kevin Dean Quartet
A Message From The Dean
(Cellar Live)
Nov 19, 2011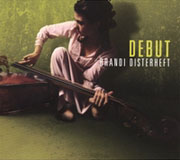 Brandi Disterheft
Debut
(Superfran)
Jul 27, 2007

Anita Eccleston Trio
Jazz
(Self-Released)
Nov 19, 2011


Herbie Hancock
River: The Joni Letters
(Verve)
Jul 1, 2008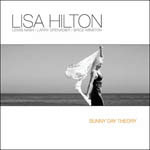 Lisa Hilton
Sunny Day Theory
(Ruby Slippers)
Jan 30, 2009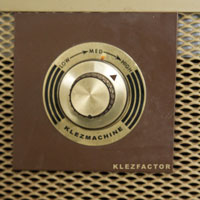 Klezfactor
Klezmachine
(Self-Released)
May 18, 2009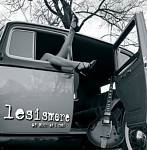 Lesismore
As Much As I Need
(Self-Released)
Nov 25, 2007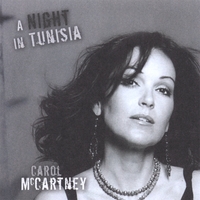 Carol McCartney
A Night In Tunisia
(CBC)
Jul 27, 2007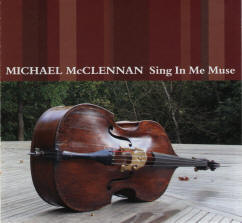 Michael McClennan
Sing In Me Muse
(Self-Released)
Aug 31, 2007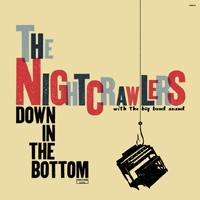 Nightcrawlers
Down In The Bottom
(Cellar Live)
Apr 22, 2011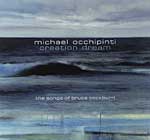 Michael Occhipinti and Creation Dream
Chasing After Light
(True North)
Jun 5, 2007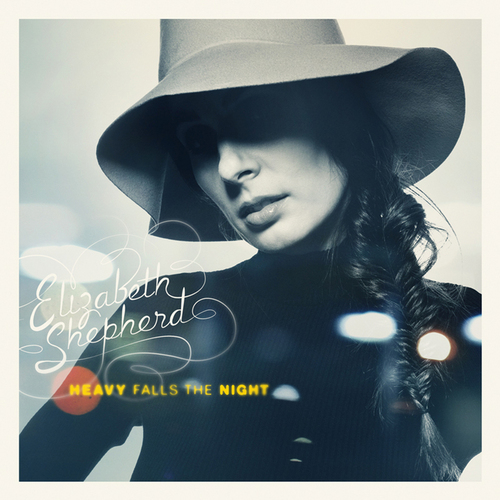 Elizabeth Shepherd
Heavy Falls The Night
(Do Right! Music)
Mar 22, 2010

Elizabeth Shepherd
Rewind
(Linus Entertainment)
Mar 27, 2012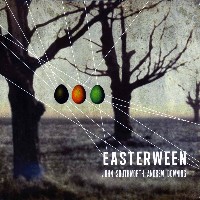 John Southworth & Andrew Downing
Easterween
(Sud De Valeur)
Mar 26, 2012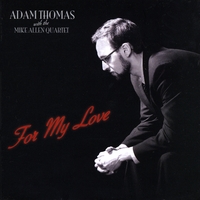 Adam Thomas and the Mike Allen Quartet
For My Love
(Pumpkin Pie Music)
May 13, 2010

More Reviews For Cellar Live artists