Into an industry where bellowing at the top of your lungs often constitutes as singing, where slick pre-packaging is touted as style and a gimmick is equated to originality, steps singer/songwriter Joshua Hyslop. This young artist from Abbotsford, BC is about as real as you can get.
Joshua Hyslop's EP may be called Cold Wind but his quiet, soothing voice draws you in and warms you. Gentle instrumentation is supportive of this quality without being bland and the combination of the two creates a surprisingly lush and personal connection. Even the appearance of a 'well behaved' banjo, an instrument that has many of us Deliverance conditioned, doesn't overpower the richness of the songs. Though folk might be the handiest word to describe Hyslop's style, he's not hog tied by the label or by the tradition.
The original songs are introspective, questioning and exhibit certain vulnerability.
There is a fine line between wallowing in uncertainty and melancholy and giving voice to deeper thoughts. It's a line that Hyslopappears to understand and be able to balance on to deliver an honest and believable performance.
Cold Wind by Joshua Hyslop is best listened to on a silent evening. Actually it's best listened to on a quiet morning. No, it's just best listened to period.
By Shelley Gummeson
Aug 23, 2011
[
reviews home
] [
list reviews
]
comments powered by

Disqus
More Reviews By Shelley Gummeson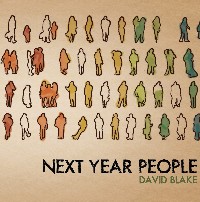 David Blake
Next Year People
(Self-Released)
Jan 15, 2014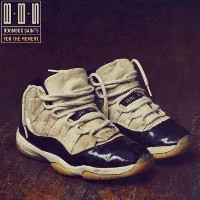 Boombox Saints
For The Moment
(Self-Released)
Nov 6, 2012


Andru Branch
The Only Constant
(Self-Released)
Jul 1, 2008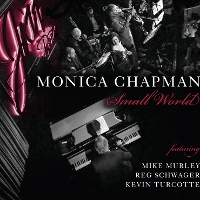 Monica Chapman
Small World
(Self-Released)
Apr 7, 2017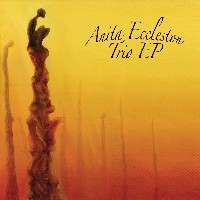 Anita Eccleston Trio
Anita Eccleston Trio
(Self-Released)
Apr 4, 2013

Frazey Ford
Indian Ocean
(Nettwerk)
Oct 13, 2014

June Garber
This I Know
(Self-Released)
Jun 28, 2016

Jaclyn Guillou
To The City
(Self-Released)
Apr 1, 2011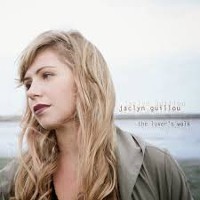 Jaclyn Guillou
The Lover's Walk
(Self-Released)
Apr 7, 2014


The Harpoonist & The Axe Murderer
A Real Fine Mess
(Tonic)
Oct 3, 2014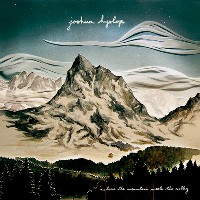 Joshua Hyslop
Where The Mountain Meets The Valley
(Nettwerk)
Jul 10, 2012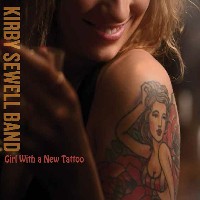 The Kirby Sewell Band
Girl With a New Tattoo
(Smelly Cat)
Nov 13, 2014

David Kirton
Time For Change
(Self-Released)
Oct 21, 2008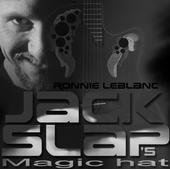 Ronnie LeBlanc
Jack Slap's Magic Hat
(Beehive)
Jan 5, 2008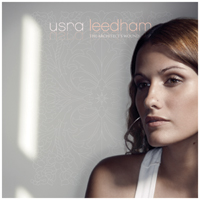 Usra Leedham
The Architects Wound
(Bad Reputation)
Nov 25, 2007

Fern Lindzon
Like a Circle in A Spiral
(iatros)
Aug 28, 2014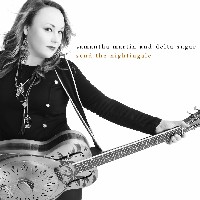 Samantha Martin & Delta Sugar
Send the Nightingale
(Rench)
Mar 10, 2015

Lindsay May
Bronze And Blue
(Self-Released)
Oct 21, 2008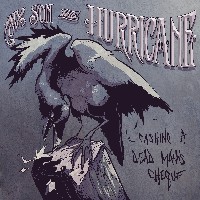 My Son The Hurricane
Cashing A Dead Man's Cheque
(Vegas Funeral)
Mar 14, 2013

My Son The Hurricane
Is This What You Want?!
(Vegas Funeral Records)
May 31, 2016

Parker Abbott Trio
Elevation
(Self-Released)
Dec 9, 2016

John Pippus
This City
(Self-Released)
Apr 2, 2009

John Pippus
Born A Genius
(Self-Released)
Sep 17, 2010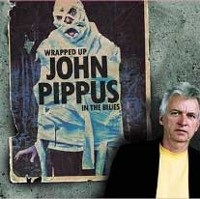 John Pippus
Wrapped Up in the Blues
(Self-Released)
Sep 22, 2011

The John Pippus Band
Howl At The Moon
(Self-Released)
Jan 27, 2013

Elizabeth Shepherd
The Signal
(Linus Entertainment)
Oct 3, 2014

Steve Strongman
Let Me Prove It To You
(Sonic Unyon)
Aug 12, 2014

Dana Wylie Band
The Unruly Ones
(Tiny White Girl)
Jul 1, 2008

More Reviews For Nettwerk artists