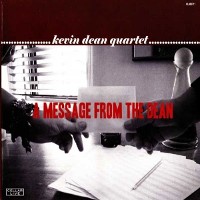 Kevin Dean is a veteran of jazz scenes from Montreal to Oslo and has had quite a few stops in between. He may not be well known in B.C. but his new CD A Message from the Dean on the Cellar Live label should change that. Dean composed all ten tracks and leads a stellar band through a sometimes boppy ride that could have come out of the 1950s. There's a nice comfortable old school vibe to this CD, but lest you get too complacent, Dean dishes out a few surprises, too. On the opening track, "Famous Last Words," he gives you a beautiful ballad for the first 2 minutes plus and then he switches gears and you are grooving to a very cool Latin beat.
Vancouver trumpet player Brad Turner once told me "It's [the trumpet] an instrument in some ways that's so hard to make a sound on." Somebody forgot to tell Kevin Dean. He has put out numerous CDs in Canada and Norway, but seems to be really hitting his stride at age 57. There is an effortless feel about his playing. Whether he is bopping away on the tracks "Pony Ride" or "Big Time" or he is putting out a world music vibe as in "Serengeti," each note just seems to fit perfectly in its allotted space. At other times the hard bop influences soften up and soulful blues notes come out of his instrument.
Both Dean and pianist Andre White have taught at McGill University in Montreal, hence the CD title, and have played together for many years and it shows. During the beautiful ballad "Thank You Notes," White holds down the rhythm early and then seems to complete Dean's thoughts with a solo that doesn't waste notes. Yet, later he adds a bit more pizzazz to "The Big Parade," a track which otherwise brings to mind Dizzie Gillespie in a lower register, and in one of his pensive moments.
Kevin Dean showcases the considerable talents of his rhythm section, consisting of drummer Dave Laing and bassist Alec Walkington throughout the CD. Notably, drummer Laing on "Flat Line" and the bass of Walkington shines through nicely on "Ultra Sounds."
This CD will definitely make my list of the top ten CDs for 2011 and it would be a nice addition to the music collection of fans who like trumpet players like Kenny Dorham and Lee Morgan.
By Jim Dupuis
Nov 19, 2011
[
reviews home
] [
list reviews
]
comments powered by

Disqus
More Reviews By Jim Dupuis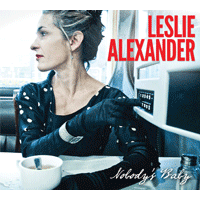 Leslie Alexander
Nobody's Baby
(Self-Released)
Jun 13, 2011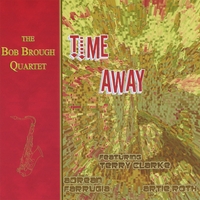 Bob Brough Quartet
Time Away
(Self-Released)
Oct 21, 2008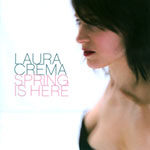 Laura Crema
Spring Is Here
(Maximum)
Dec 21, 2007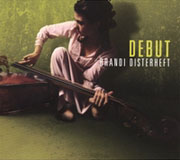 Brandi Disterheft
Debut
(Superfran)
Jul 27, 2007

Anita Eccleston Trio
Jazz
(Self-Released)
Nov 19, 2011


Herbie Hancock
River: The Joni Letters
(Verve)
Jul 1, 2008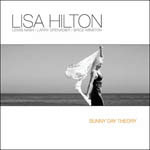 Lisa Hilton
Sunny Day Theory
(Ruby Slippers)
Jan 30, 2009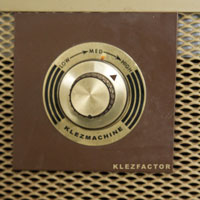 Klezfactor
Klezmachine
(Self-Released)
May 18, 2009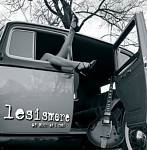 Lesismore
As Much As I Need
(Self-Released)
Nov 25, 2007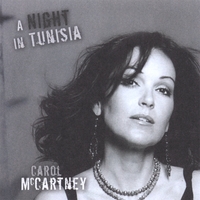 Carol McCartney
A Night In Tunisia
(CBC)
Jul 27, 2007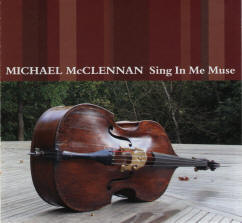 Michael McClennan
Sing In Me Muse
(Self-Released)
Aug 31, 2007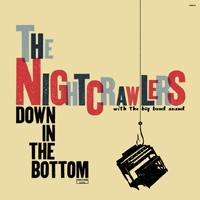 Nightcrawlers
Down In The Bottom
(Cellar Live)
Apr 22, 2011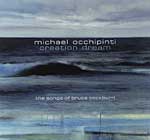 Michael Occhipinti and Creation Dream
Chasing After Light
(True North)
Jun 5, 2007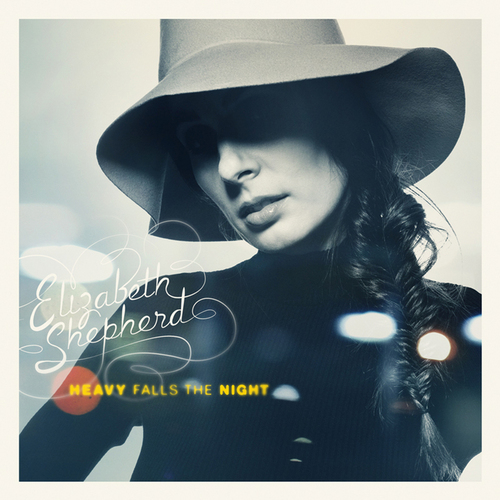 Elizabeth Shepherd
Heavy Falls The Night
(Do Right! Music)
Mar 22, 2010

Elizabeth Shepherd
Rewind
(Linus Entertainment)
Mar 27, 2012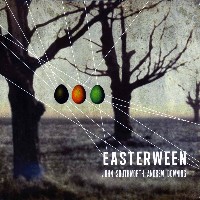 John Southworth & Andrew Downing
Easterween
(Sud De Valeur)
Mar 26, 2012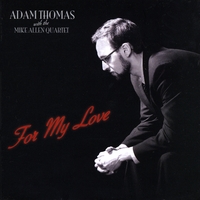 Adam Thomas and the Mike Allen Quartet
For My Love
(Pumpkin Pie Music)
May 13, 2010

Brad Turner Quartet
It's That Time
(Cellar Live)
Aug 23, 2011

More Reviews For Cellar Live artists