Easily the most anticipated Canadian metal album of the year, Calgary duo Mares of Thrace return with The Pilgrimage, a more focused and unrelenting album than The Moulting (their previous, debut, album). Having really found both their groove and target this time out The Pilgrimage seethes with rage, both musically and lyrically. Make no mistake though, this is not a mindless berserker rage, Mares of Thrace know where to focus said rage and take aim appropriately. Much like the previous album, the songs on The Pilgrimage have a live jam-like feel to them which allows the listener to easily get caught up in the screaming vocals, the punishing swirl of the baritone guitar and the heavy-as-a-brick-wall-dexterous-as-a-ballerina drumming. While the 'jam' aspect is still very apparent on this album, the songs feel more complete, more purposeful on The Pilgrimage. There are fewer experimental tracks on the album, but what is there helps with the overall heightened sense of urgency and creepiness. 'Triple B' for example, is an electronic noise mess, but could easily fit into the sound track of the original 'Silent Hill' video game series. Add to this the production of Sanford Parker, and the songs and album as a whole seem bigger, fuller, and to an extent scarier.
The music of Mares of Thrace, steeped in noise, angular riffs and irregular time changes, has never been for the faint of heart, but tracks like 'The Pragmatist' with its threat of "This is the beginning of the end!" and 'The Perpetrator' with its guttural opening vocal and down tuned, classic rock feeling guitar passages, are the aural equivalent of a middle finger to people who think music needs to follow a particular formula to be good. At the same time, Mares of Thrace have also created some damn catchy music. Both the aforementioned 'The Pragmatist' and 'The Perpetrator' have both headbanging and toe tapping moments, 'Act III: Bathsheba's Reply To David' has a few galloping, almost danceable parts to them and 'The Goat Thief' starts off slow and creepy building into a fierce wall of sound with an excellent guitar riff break, then back to slow again with some spoken word buried amongst the guitar and noise. Beautiful.
There is a lot of passion in this album, Mares of Thrace have really given it their all here and the passion comes through. This album will, no doubt, be on a lot of year end 'Best Of' lists and deservedly so. Highly, HIGHLY recommended.
By Jason Wellwood
Apr 20, 2012
[
reviews home
] [
list reviews
]
comments powered by

Disqus
More Reviews By Jason Wellwood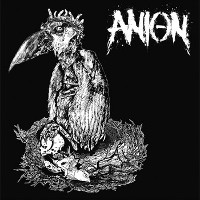 Anion
Carrion King
(Apocalypse Sunrise)
Sep 15, 2011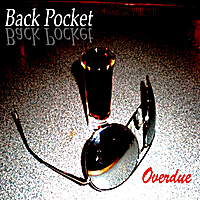 Back Pocket
Overdue
(Self-Released)
Nov 21, 2011

The Bare Minimum
The Bare Minimum
(Self-Released)
Nov 21, 2011

Bloated Pig
Bloated Pig
(Goatswine)
May 18, 2011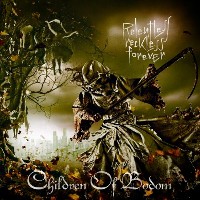 Children Of Bodom
Relentless Reckless Forever
(Spinefarm)
May 18, 2011

The Daisy.Anthesis
Surface And The Sky
(Diminished Fifth)
Aug 30, 2010

Jean-Paul De Roover
Windows and Doors
(Self-Released)
Dec 17, 2009

Derelict
Perpetuation
(Self-Released)
Jun 8, 2012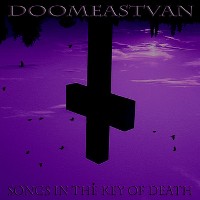 Doomeastvan
Songs In The Key Of Death
(Self-Released)
Oct 5, 2011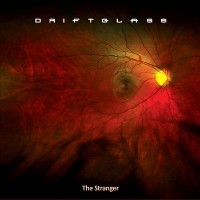 Driftglass
The Stranger
(Self-Released)
May 18, 2011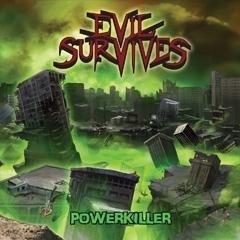 Evil Survives
Powerkiller
(War On Music)
Jun 17, 2010

Exes For Eyes
The Amsler Grid
(Year Of The Sun)
Sep 15, 2011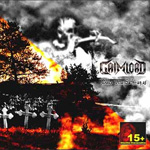 Grimlord
Dolce Vita Sath-an as
(Trident Harmony)
Dec 17, 2009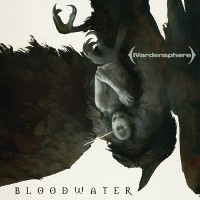 iVardensphere
Bloodwater
(Synthetic Sounds)
Sep 15, 2011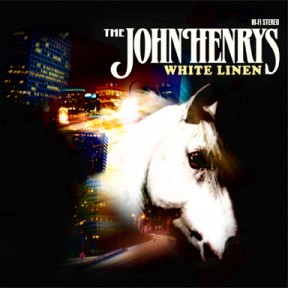 The John Henrys
White Linen
(9LB)
May 27, 2010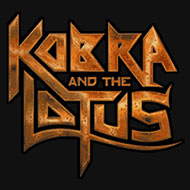 Kobra And The Lotus
Out of the Pit
(Self-Released)
Jun 24, 2010

Metal Mother
Bonfire Diaries
(Post Primal)
Jan 5, 2012


Motorhead
The Wörld Is Yours
(UDR/Motorhead)
May 18, 2011

Norris
The Great White North
(Year Of The Sun)
Aug 23, 2011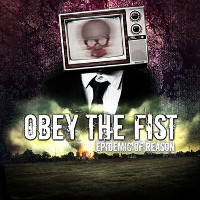 Obey The Fist
Epidemic Of Reason
(Self-Released)
Nov 21, 2011

Ocean City Defender
The Golden Hour
(Self-Released)
Apr 16, 2012

Rusted Dawn
The Black Tides of War
(Diminished Fifth)
Aug 30, 2010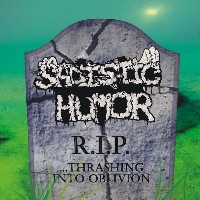 Sadistic Humour
R.I.P. - Trashing Into Oblivion
(Ulusulu)
Apr 26, 2011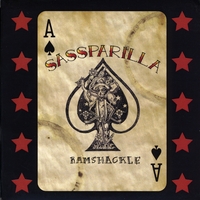 Sassparilla
Ramshackle
(Panniculous)
May 18, 2011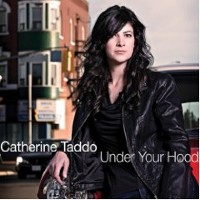 Catherine Taddo
Under Your Hood
(Pyrrha)
May 1, 2012

Tribune
Rotting Core
(Self-Released)
Oct 6, 2010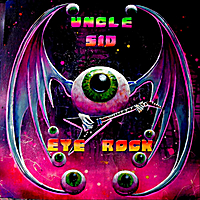 Uncle Sid
Eye Rock
(Self-Released)
May 18, 2011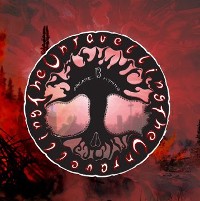 The Unravelling
13 Arcane Hymns
(Self-Released)
May 18, 2011

Untimely Demise
City of Steel
(Sonic Unyon)
Oct 26, 2011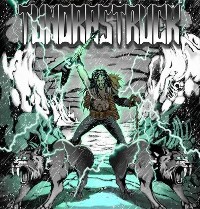 Various
Tundrastruck
(Self-Released)
Oct 26, 2011

More Reviews For Sonic Unyon artists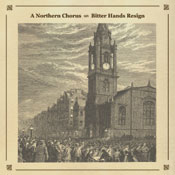 A Northern Chorus
Bitter Hands Resign
(Sonic Unyon)
May 16, 2005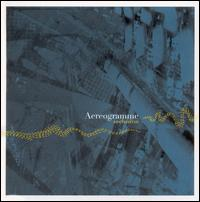 Aereogramme
Seclusion
(Sonic Unyon)
Jun 23, 2006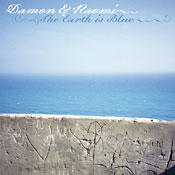 Damon & Naomi
The Earth Is Blue
(Sonic Unyon)
May 16, 2005

Andre Ethier
With Christopher Sandes Featuring Pickles And Price
(Sonic Unyon)
Apr 25, 2004

The Ghost Is Dancing
Battles On
(Sonic Unyon)
May 8, 2009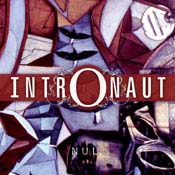 Intronaut
Null
(Sonic Unyon)
Mar 10, 2006

Kitchens & Bathrooms
Utter A Sound
(Sonic Unyon)
Oct 15, 2002

Kittens
The Night Danger Album
(Sonic Unyon)
Jul 23, 2001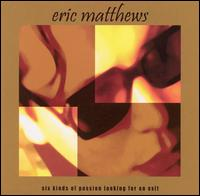 Eric Matthews
Six Kinds Of Passion Looking For An Exit
(Sonic Unyon)
May 16, 2005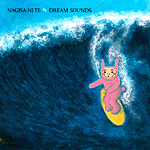 Nagisa Ni Te
Dream Sounds
(Sonic Unyon)
Apr 19, 2005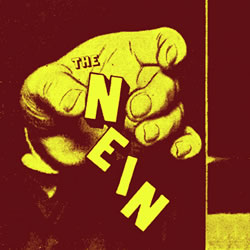 The Nein
The Nein
(Sonic Unyon)
Oct 17, 2004

The Nein
Wrath Of Circuits
(Sonic Unyon)
May 16, 2005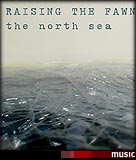 Raising The Fawn
The North Sea
(Sonic Unyon)
Mar 7, 2004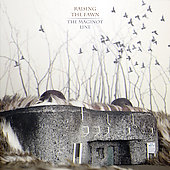 Raising The Fawn
The Maginot Line
(Sonic Unyon)
Jun 23, 2006

Steve Strongman
Let Me Prove It To You
(Sonic Unyon)
Aug 12, 2014

Tangiers
Never Bring You Pleasure
(Sonic Unyon)
Jun 17, 2004

Untimely Demise
City of Steel
(Sonic Unyon)
Oct 26, 2011