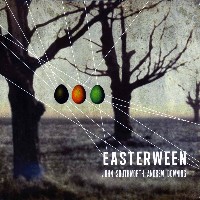 John Southworth & Andrew Downing
(
)
Easterween
Sud De Valeur
(
)
Vocalist John Southworth and cellist Andrew Downing have created a unique project which purposely flies in the face of early 21st century pop culture. Easterween is a bizarre fairy tale put to music. It is a synthesis of European light opera, cabaret, progressive rock music and storytelling. Or maybe it is Kurt Weill meets Zappa, with a bit of Curved Air thrown in to the mix. It certainly reminds me of the work Kurt Weill did with Bertolt Brecht before he came to America.
John Southworth is the only vocalist/storyteller in this project and his unique voice, exhibiting little range, fits the role. The musical arrangements by Downing are quite masterful and come off like a very good film score. The combinations of various strings and horns/reeds fit the story as it unfolds, with the likes of appropriate evil movie music when bad things are astir. All the musicians certainly get a workout and as in most suspenseful movie scores the string section, consisting Downing on cello, Aleksandar Gajic on violin and Joe Phillips on double bass play a big role in the emotion of the piece.
"Well, where's the bizarre?" you might ask. It's in the story. Basically, the world is enveloped in an eternal winter and a pair of sixteen year-olds are picked to go on an egg hunt, which, if successful, will end the evil companies' monopoly on seeds and spring will happen. Yes, I had to read the blurb from the distributor to figure this out. Fortunately the lyrics are understandable and they are on the insert which comes with the CD.
The obvious problems are in figuring out the story and having only one vocalist. If it is a light opera, it might be better served to have more characters, instead of just the narrator or storyteller, which is Southworth's role. Of course that would involve writing more parts, having more characters, more expense, etc. That aside, Easterween is quite an achievement. I certainly wish I had a chance to see it live. While I don't think Easterween will replace any of the other better known rites of spring stories, I wouldn't be surprised if it soon disappears and is resurrected and revered in centuries to come. All who were part of this project should be quite proud.
By Jim Dupuis
Mar 26, 2012
[
reviews home
] [
list reviews
]
comments powered by

Disqus
More Reviews By Jim Dupuis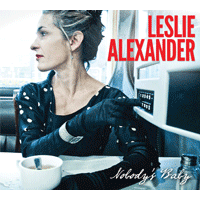 Leslie Alexander
Nobody's Baby
(Self-Released)
Jun 13, 2011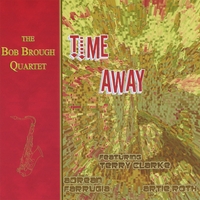 Bob Brough Quartet
Time Away
(Self-Released)
Oct 21, 2008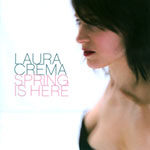 Laura Crema
Spring Is Here
(Maximum)
Dec 21, 2007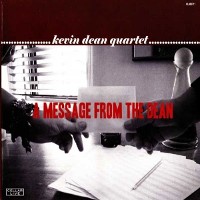 Kevin Dean Quartet
A Message From The Dean
(Cellar Live)
Nov 19, 2011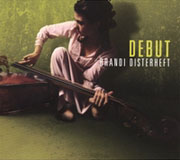 Brandi Disterheft
Debut
(Superfran)
Jul 27, 2007

Anita Eccleston Trio
Jazz
(Self-Released)
Nov 19, 2011


Herbie Hancock
River: The Joni Letters
(Verve)
Jul 1, 2008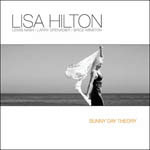 Lisa Hilton
Sunny Day Theory
(Ruby Slippers)
Jan 30, 2009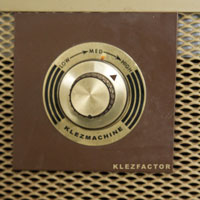 Klezfactor
Klezmachine
(Self-Released)
May 18, 2009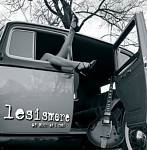 Lesismore
As Much As I Need
(Self-Released)
Nov 25, 2007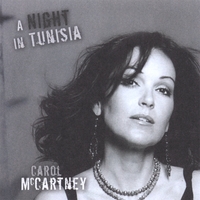 Carol McCartney
A Night In Tunisia
(CBC)
Jul 27, 2007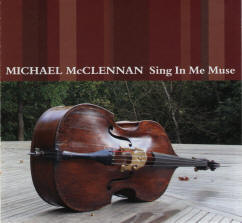 Michael McClennan
Sing In Me Muse
(Self-Released)
Aug 31, 2007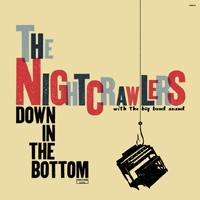 Nightcrawlers
Down In The Bottom
(Cellar Live)
Apr 22, 2011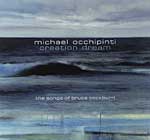 Michael Occhipinti and Creation Dream
Chasing After Light
(True North)
Jun 5, 2007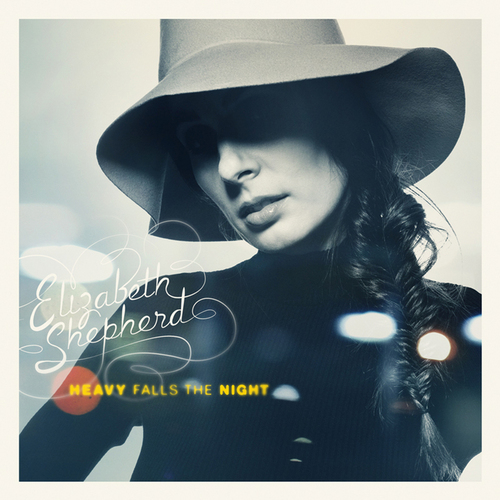 Elizabeth Shepherd
Heavy Falls The Night
(Do Right! Music)
Mar 22, 2010

Elizabeth Shepherd
Rewind
(Linus Entertainment)
Mar 27, 2012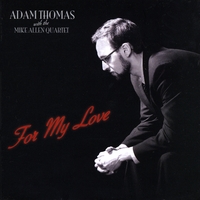 Adam Thomas and the Mike Allen Quartet
For My Love
(Pumpkin Pie Music)
May 13, 2010

Brad Turner Quartet
It's That Time
(Cellar Live)
Aug 23, 2011