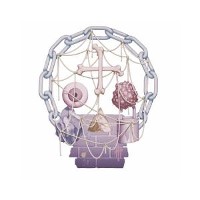 Houratron is a solid assault of a high impact dance music. Crytocracy follows up 2009's popular "Corporate Occult" single, which helped establish some of Huoratron's fanbase. Aku Raski (aka Huoratron) lays down solid beats and piles it with the yells of synthetic melody and buzz that's punctuated by shifting frequencies and tight blips and bloops. Throw in some sirens and vocoder and you've got yourself one frightening record. Be warned, it is not for the light-hearted.
Classifying this music comes as no easy chore. Calling it chiptune doesn't pack enough of a punch. Huoratron is harder and darker than that. The 8-bit sounds have been layered with earth-shaking bass and growls of fat synth that give it way more depth. The music can also fall into the house genre, but again I'm hesitant to classify it under. The music is diverse and rapid. Raski doesn't seem to sit still with a song. He's always moving and shifting it into new territories.
Crytocracy is the sort of album that begs to be cranked on a really good, bass-heavy system. The depth in it makes for a great listen and the pounding beat gives it all the dance-floor credibility you need, just add a heavy dose of energy and you'll be dancing hard.
By Kat Dornian
May 2, 2012
[
reviews home
] [
list reviews
]
comments powered by

Disqus
More Reviews By Kat Dornian
1977
So Is The Sea
(Self-Released)
Dec 6, 2011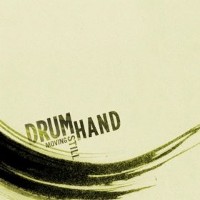 Drumhand
Moving Still
(Self-Released)
Feb 16, 2011

Drumhand
Cheer On The Sun
(Wax-A-Hot One)
May 16, 2013

It Kills
It Kills
(Self-Released)
Sep 9, 2010

Lab Coast
Wilding
(Transit)
Sep 9, 2010

LeE HARVeY OsMOND
The Folk Sinner
(Latent)
Feb 18, 2013

maQLu
Black.Blood.Haze
(Self-Released)
Jan 25, 2011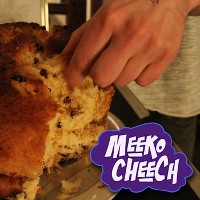 Meeko Cheech
Capricorn Sideways
(Self-Released)
Jan 15, 2012

Mikrokolektyw
Revisit
(Delmark)
May 5, 2011

Milks & Rectangles
Milks & Rectangles
(Self-Released)
Aug 23, 2012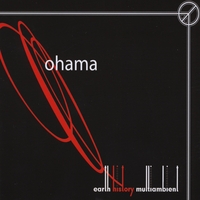 Ohama
Earth History Multiambient
(Self-Released)
Feb 16, 2011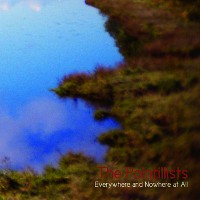 The Pointillists
Everywhere And Nowhere At All
(Self-Released)
Jan 18, 2012

Raggedy Angry
How I Learned To Love Our Robot Overlords
(Synthetic Sounds)
Jan 25, 2011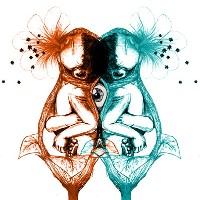 Rhoneil
Seeds
(Self-Released)
Jan 18, 2012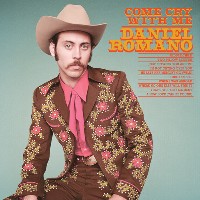 Daniel Romano
Come Cry With Me
(Normaltown)
Feb 18, 2013

Rupa & The April Fishes
Build
(Electric Gumbo)
Oct 29, 2012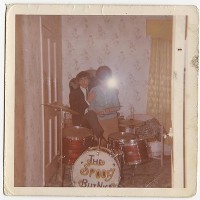 The Spooky But Nice
The Spooky But Nice
(Self-Released)
Aug 20, 2012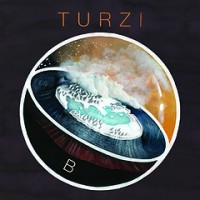 Turzi
B
(Record Makers)
Sep 9, 2010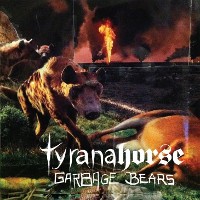 Tyranahorse
Garbage Bears
(Self-Released)
Oct 29, 2012

Various
Little Whore Records Presents Thirty Bands You Never Heard Of And Probably Never Will
(Little Whore)
Feb 16, 2011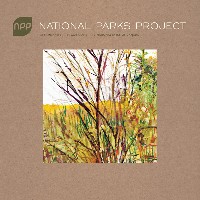 Various
National Parks Project
(Last Gang)
Aug 6, 2011

More Reviews For Last Gang artists
Bear Mountain
XO
(Last Gang)
Dec 13, 2013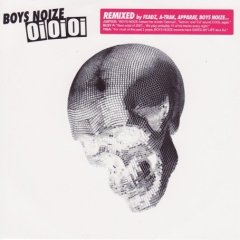 Boys Noize
Oi Oi Oi Remixed
(Last Gang)
Aug 10, 2008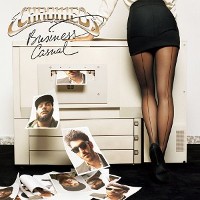 Chromeo
Business Casual
(Last Gang)
Feb 16, 2011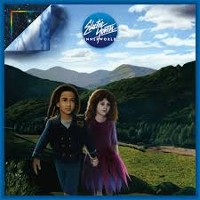 Electric Youth
Innerworld
(Last Gang)
Nov 10, 2014

Gazelle Twin
Unflesh
(Last Gang)
Nov 16, 2014

Guided By Voices
Half Smiles Of The Decomposed
(Last Gang)
Sep 29, 2004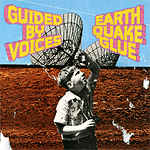 Guided By Voices
Earthquake Glue
(Last Gang)
Dec 28, 2003

Ryan Hemsworth
Alone for the First Time
(Last Gang)
Jan 27, 2015

Hiawatha
Language
(Last Gang)
Nov 19, 2012

Mixhell
Spaces
(Last Gang)
Nov 1, 2013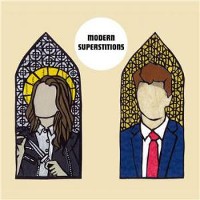 Modern Superstitions
All The Things We've Been Told
(Last Gang)
Nov 12, 2010

Modern Superstitions
Modern Superstitions
(Last Gang)
Nov 27, 2012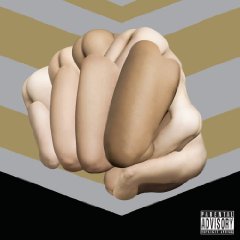 Mstrkrft
Fist Of God
(Last Gang)
May 10, 2009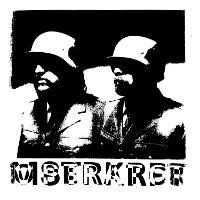 Mstrkrft
Operator
(Last Gang)
Sep 12, 2016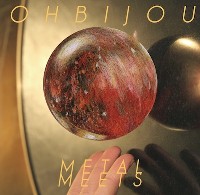 Ohbijou
Metal Meets
(Last Gang)
Oct 13, 2011

Purity Ring
Shrines
(Last Gang)
Oct 26, 2012

Purity Ring
Another Eternity
(Last Gang)
Mar 17, 2015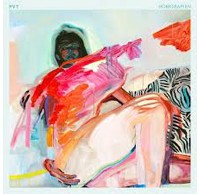 PVT
Homosapien
(Last Gang)
Mar 31, 2013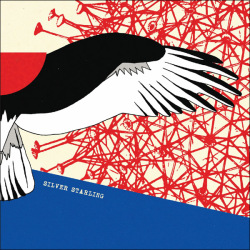 Silver Starling
Silver Starling
(Last Gang)
Jan 12, 2010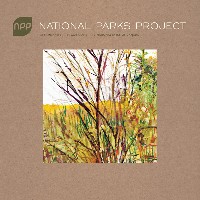 Various
National Parks Project
(Last Gang)
Aug 6, 2011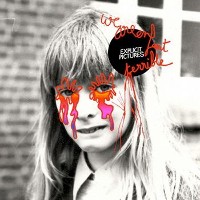 We Are Enfant Terrible
Explicit Pictures
(Last Gang)
Jul 18, 2011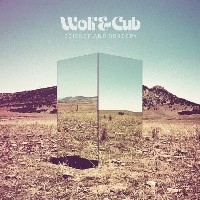 Wolf & Cub
Science And Sorcery
(Last Gang)
Jan 5, 2011