For her most recent album Rewind, Elizabeth Shepherd chose songs that she had "learned and loved and have grown with over the years." She was pregnant with her first child and wanted to keep busy and within her comfort zone. It seems that she has. Rewind is a mix of jazz standards, some popular and some obscure, with a couple of French folk songs thrown in for good measure. As a jazz host, I am not a fan of the two French folk songs, but I have to admit they are well played and arranged. They were intriguing enough that I looked up the english translations.

While Shepherd's usual musical collaborators - Scott Kemp on bass and Colin Kingsmore on drums - are prominently listed, she brings in a number of other talented musicians as well. Guest artists on separate single tracks include Andrew Downing on bass and cello, David Travers-Smith and Kevin Turcotte on trumpet, and vocalist Denzale Sinclaire. Sinclaire's duet with Shepherd on Duke Ellington's "Prelude to a Kiss" will happily stay with you for some time after it is over and Turcotte's trumpet shines through, as it usually does, on "When You Are Here."

Elizabeth Shepherd has a compelling voice that is hard to categorize. It is very melodic and often soulful, and is certainly very original. She also shows off her prowess on the multitude of keyboards used on Rewind; however she seems to happily take a back seat in many tracks by promoting the rhythm section to lead status. Her breathy version of "Lonely House" effectively uses the bass and cymbals to create a haunting melody. Her presence does break out on Lionel Hampton's "Midnight Sun" and shows that she is a woman who can swing.

Minor criticisms aside, Rewind is yet another very good CD from Toronto's Elizabeth Shepherd.

By Jim Dupuis
Mar 27, 2012
[
reviews home
] [
list reviews
]
comments powered by

Disqus
More Reviews By Jim Dupuis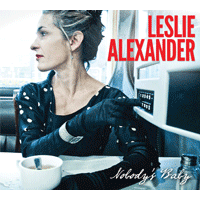 Leslie Alexander
Nobody's Baby
(Self-Released)
Jun 13, 2011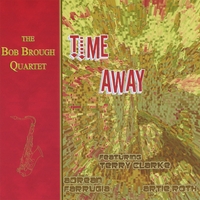 Bob Brough Quartet
Time Away
(Self-Released)
Oct 21, 2008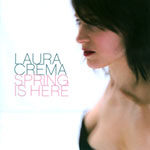 Laura Crema
Spring Is Here
(Maximum)
Dec 21, 2007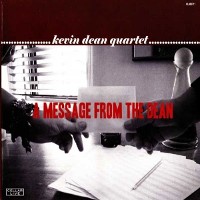 Kevin Dean Quartet
A Message From The Dean
(Cellar Live)
Nov 19, 2011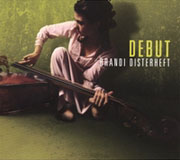 Brandi Disterheft
Debut
(Superfran)
Jul 27, 2007

Anita Eccleston Trio
Jazz
(Self-Released)
Nov 19, 2011


Herbie Hancock
River: The Joni Letters
(Verve)
Jul 1, 2008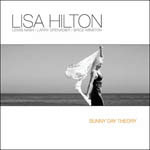 Lisa Hilton
Sunny Day Theory
(Ruby Slippers)
Jan 30, 2009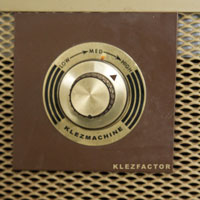 Klezfactor
Klezmachine
(Self-Released)
May 18, 2009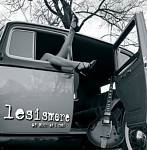 Lesismore
As Much As I Need
(Self-Released)
Nov 25, 2007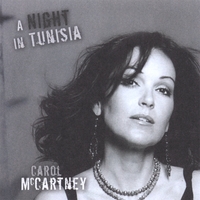 Carol McCartney
A Night In Tunisia
(CBC)
Jul 27, 2007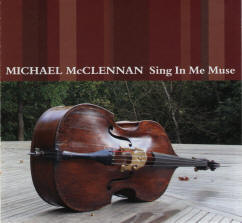 Michael McClennan
Sing In Me Muse
(Self-Released)
Aug 31, 2007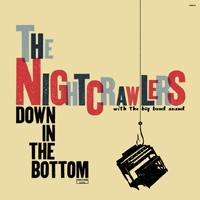 Nightcrawlers
Down In The Bottom
(Cellar Live)
Apr 22, 2011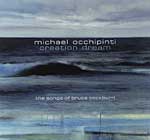 Michael Occhipinti and Creation Dream
Chasing After Light
(True North)
Jun 5, 2007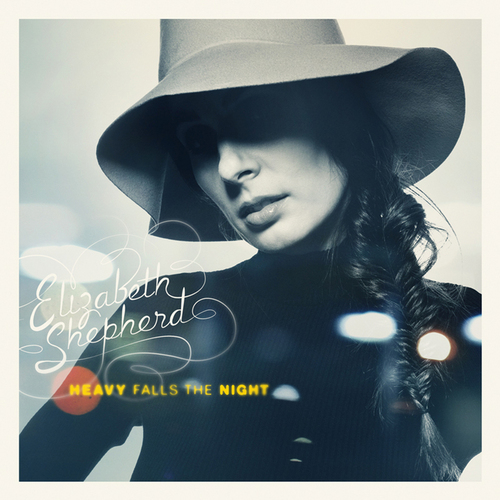 Elizabeth Shepherd
Heavy Falls The Night
(Do Right! Music)
Mar 22, 2010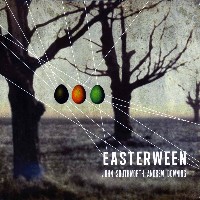 John Southworth & Andrew Downing
Easterween
(Sud De Valeur)
Mar 26, 2012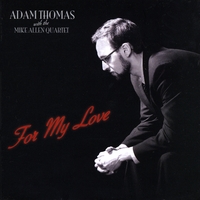 Adam Thomas and the Mike Allen Quartet
For My Love
(Pumpkin Pie Music)
May 13, 2010

Brad Turner Quartet
It's That Time
(Cellar Live)
Aug 23, 2011

More Reviews For Linus Entertainment artists