Amy Campbell
(
)
Letters Home
Battle Axe Folk
(
)
Amy Campbell slams a car door, turns on the ignition, and beckons to us to join her, shotgun, on a voyage to self-discovery. Difficult to resist. Letters Home opens with "The Dollar", about leaving a relationship explaining that "the spark and fire in [her] heart are burning a different colour than before". It's a classic tale of head vs heart: "Leaving you this morning felt like tearing out my heart". But clearly, it had to be done. That sets the tone for the album. Not easy, but off we go.
Amy is a masterful lyricist, fully adept at using techniques and tools to create vivid imagery, crafty euphemisms and witty metaphors. Well on her way to becoming a quintessential Canadian songwriter, she could sit comfortably to dinner with the likes of
Leonard Cohen
or
Joni Mitchell
. I quite enjoyed how she personifies inanimate objects, such as gasoline or her car radio, bringing them to life in unusual ways. On "Gasoline", she implores, "Oh gasoline / Bring my sweet baby back to me". Later she urges her radio to "please send my voice to my baby back home" and to Rye whisky, she pleads "fill up this hole inside of me".
The voyage takes us through "Ohio [which] bleeds into Kentucky". As a Canadian songstress with immense merit, I was a little saddened that she chose to work in American imagery, rather than the long winding highways that connect our vast Canadian landscape from coast to coast. Then again, that stretch of road south of our Canadian border certainly does emphasize the long, lonely miles stretching between her and her home base.
Supported by a talented band, Amy's voice lilts delicately with the occasional twang. But make no mistake, she's no wilting violet. She's a girl of action, pragmatically creating her own destiny. On "Bricks", she sings "You can't build a house without the bricks / Without the mortar, stones and sticks", then says "I got you baby, I can do anything". And we believe her! Letters Home is a beautiful disc full of hope and joy and a good dose of winding melancholy back roads. Thanks for letting us ride with you, Amy. The disc reveals that moving forward doesn't mean forgetting one's roots nor the important relationships along the way that shape us into the individuals that we become.
By Anne-Marie Brugger
Sep 17, 2012
[
reviews home
] [
list reviews
]
comments powered by

Disqus
More Reviews By Anne-Marie Brugger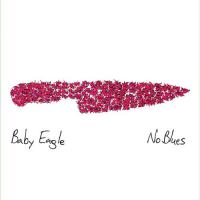 Baby Eagle
No Blues
(Outside Music)
Jan 5, 2008

Bear Mountain
XO
(Last Gang)
Dec 13, 2013


Construction & Destruction
Homebodies
(Self-Released)
Jul 14, 2008

The Donefors
How To Have Sex With Canadians
(Self-Released)
Apr 1, 2009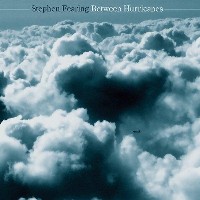 Stephen Fearing
Between Hurricanes
(Lowden Proud)
Apr 15, 2013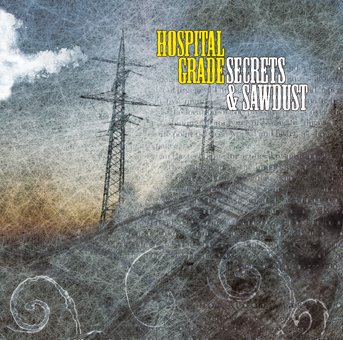 Hospital Grade
Secrets & Sawdust
(Self-Released)
Mar 3, 2009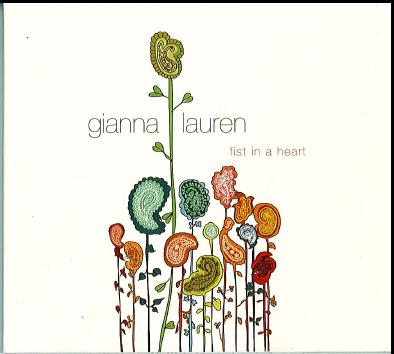 Gianna Lauren
Fist In A Heart
(Self-Released)
Dec 2, 2008

Catherine Maclellan
Silhouette
(True North)
Aug 15, 2011

Purity Ring
Shrines
(Last Gang)
Oct 26, 2012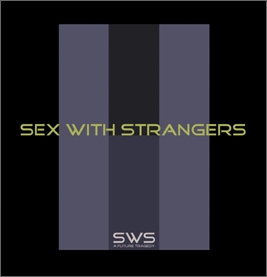 Sex With Strangers
A Future Tragedy
(Two Finger)
Aug 31, 2007

Mem Shannon
Live A Night At Tipitina's
(Northern Blues)
Nov 1, 2007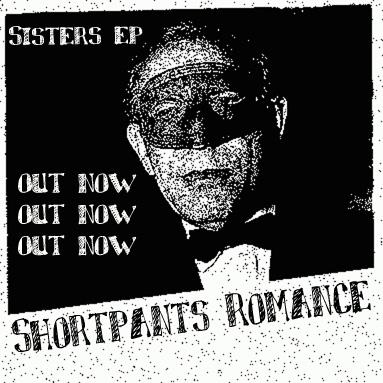 Shortpants Romance
Sisters
(Self-Released)
Jul 1, 2008

Sound Of Lions
11:44
(Self-Released)
Aug 2, 2012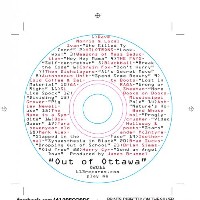 Various
Out of Ottawa
(613)
Nov 15, 2011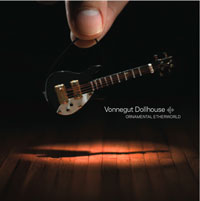 Vonnegut Dollhouse
Ornamental Etherworld
(Self-Released)
Sep 27, 2007

Ann Vriend
For the People In the Mean Time
(Self-Released)
Jul 28, 2014