Rupa and the April Fishes have come out with an astounding album for the musical ears of 2012. Almost every twist and turn is a surprise and the styles of songs are as diverse as a sack of Halloween candy. With musicians Aaron Kierbel, Safa Shokrai, Misha Khalikulov and Mario Alberto Silva hailing from around the world, it's no wonder that the album is able to offer such a plethora of flavours. Rupa herself comes from a Hindustani background and possesses a passion for travel, languages, social change, as well as music. The talent is incredible and seems to come together in a beautiful quilt work of sounds that can easily appeal to many cultures and tastes.
BUILD is composed of 12 songs focusing on themes of globalism, capitalism and demoralized societies. It is an album of political messages and social change aimed at speaking to the world. Most of the songs are in English but Spanish and French also turn up, sung by the incredibly talented and sultry voiced Rupa whose vocal prowess is something to be reckoned with.
It is almost impossible to describe this album in one paragraph for it's diversity is immense. "Sur La Route" is a spicy latin-jazz number sung in french with some more edgy experimental instrumentation that is an opening of the mind. "Guns of Brixton" has a more reggae feel. "Like I Do" is a saucy offering with a lively french cabaret and swing mood. "Firewater" verges on a gypsy jazz flavour verging on a Tom Waits influence. All of these and I haven't even mentioned the indie-pop feel to songs like "Inheritance," the simpler singer-songwriter numbers like "Metamorphosis" and the countless instrumental surprises, weird sounds and aural textures imbedded into almost every song.
By Kat Dornian
Oct 29, 2012
[
reviews home
] [
list reviews
]
comments powered by

Disqus
More Reviews By Kat Dornian
1977
So Is The Sea
(Self-Released)
Dec 6, 2011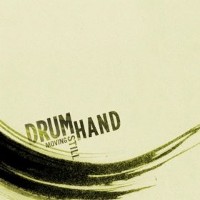 Drumhand
Moving Still
(Self-Released)
Feb 16, 2011

Drumhand
Cheer On The Sun
(Wax-A-Hot One)
May 16, 2013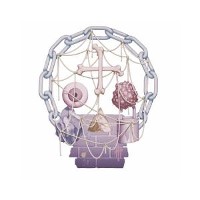 Huoratron
Cryptocracy
(Last Gang)
May 2, 2012

It Kills
It Kills
(Self-Released)
Sep 9, 2010

Lab Coast
Wilding
(Transit)
Sep 9, 2010

LeE HARVeY OsMOND
The Folk Sinner
(Latent)
Feb 18, 2013

maQLu
Black.Blood.Haze
(Self-Released)
Jan 25, 2011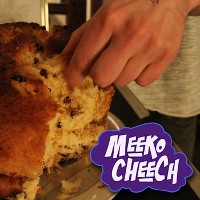 Meeko Cheech
Capricorn Sideways
(Self-Released)
Jan 15, 2012

Mikrokolektyw
Revisit
(Delmark)
May 5, 2011

Milks & Rectangles
Milks & Rectangles
(Self-Released)
Aug 23, 2012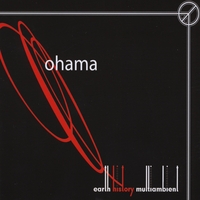 Ohama
Earth History Multiambient
(Self-Released)
Feb 16, 2011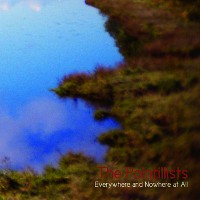 The Pointillists
Everywhere And Nowhere At All
(Self-Released)
Jan 18, 2012

Raggedy Angry
How I Learned To Love Our Robot Overlords
(Synthetic Sounds)
Jan 25, 2011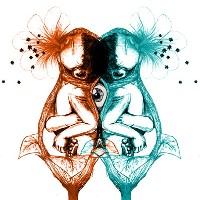 Rhoneil
Seeds
(Self-Released)
Jan 18, 2012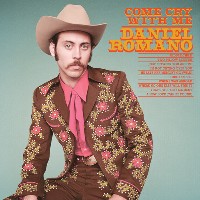 Daniel Romano
Come Cry With Me
(Normaltown)
Feb 18, 2013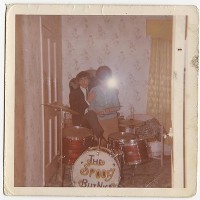 The Spooky But Nice
The Spooky But Nice
(Self-Released)
Aug 20, 2012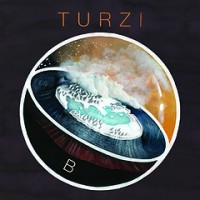 Turzi
B
(Record Makers)
Sep 9, 2010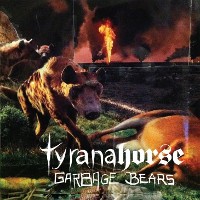 Tyranahorse
Garbage Bears
(Self-Released)
Oct 29, 2012

Various
Little Whore Records Presents Thirty Bands You Never Heard Of And Probably Never Will
(Little Whore)
Feb 16, 2011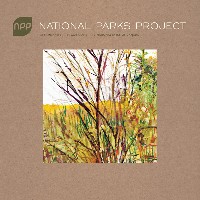 Various
National Parks Project
(Last Gang)
Aug 6, 2011