Cheer On The Sun
Wax-A-Hot One
(
)
Drumhand return with another release that calls upon a full sound inspired by world music with a jazz basis. With Cheer On The Sun the band takes you across the ocean to find sounds of West Africa and India. They travel south for inspiration from Cuba and Brazil. They return to Canada with some Native American chants building the melodies, like in "Our Native Land". The music drives you out of your seat to move. Their jazz is more attuned to the beat of a party than that of a lounge. Still, the music of Drumhand strikes some poignant social chords either by utilizing influences from the world's many cultures or with vocals that sing of the human condition, such as "Hourglass".
A brass and saxophone section adds some great dynamic melodies to the songs while the ubiquitous poly-meter drumming keeping the rhythm rooted. Chants further enrich the sound. From flute to horns, saxophones to drums, the variety of instruments enhances the album's message.
The sound of Cheer On The Sun captures Drumhand's amazing, seamless blend of cultures and sounds into this exciting package. This is more than just an album of songs to get up and groove to, it leaves you with a message to connect to the world and listen more deeply.
By Kat Dornian
May 16, 2013
[
reviews home
] [
list reviews
]
comments powered by

Disqus
More Reviews By Kat Dornian
1977
So Is The Sea
(Self-Released)
Dec 6, 2011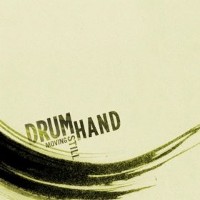 Drumhand
Moving Still
(Self-Released)
Feb 16, 2011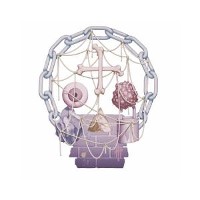 Huoratron
Cryptocracy
(Last Gang)
May 2, 2012

It Kills
It Kills
(Self-Released)
Sep 9, 2010

Lab Coast
Wilding
(Transit)
Sep 9, 2010

LeE HARVeY OsMOND
The Folk Sinner
(Latent)
Feb 18, 2013

maQLu
Black.Blood.Haze
(Self-Released)
Jan 25, 2011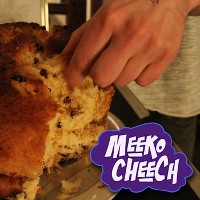 Meeko Cheech
Capricorn Sideways
(Self-Released)
Jan 15, 2012

Mikrokolektyw
Revisit
(Delmark)
May 5, 2011

Milks & Rectangles
Milks & Rectangles
(Self-Released)
Aug 23, 2012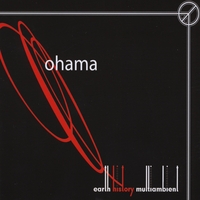 Ohama
Earth History Multiambient
(Self-Released)
Feb 16, 2011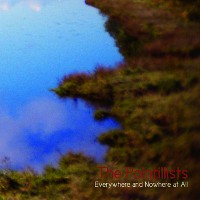 The Pointillists
Everywhere And Nowhere At All
(Self-Released)
Jan 18, 2012

Raggedy Angry
How I Learned To Love Our Robot Overlords
(Synthetic Sounds)
Jan 25, 2011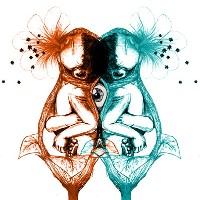 Rhoneil
Seeds
(Self-Released)
Jan 18, 2012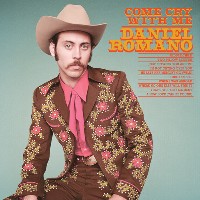 Daniel Romano
Come Cry With Me
(Normaltown)
Feb 18, 2013

Rupa & The April Fishes
Build
(Electric Gumbo)
Oct 29, 2012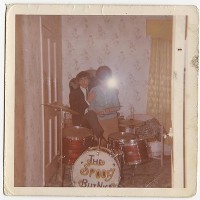 The Spooky But Nice
The Spooky But Nice
(Self-Released)
Aug 20, 2012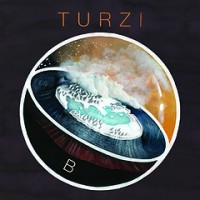 Turzi
B
(Record Makers)
Sep 9, 2010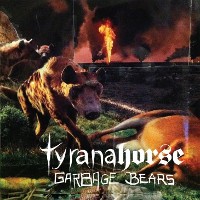 Tyranahorse
Garbage Bears
(Self-Released)
Oct 29, 2012

Various
Little Whore Records Presents Thirty Bands You Never Heard Of And Probably Never Will
(Little Whore)
Feb 16, 2011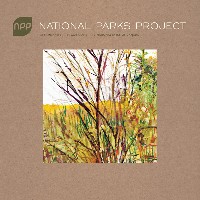 Various
National Parks Project
(Last Gang)
Aug 6, 2011