I'm pretty sure that bluesman Steve Strongman didn't make a deal with the devil at some Hamilton crossroads, but he sure plays his guitar like he did.
On his latest release Let Me Prove It To You Strongman straps on his Gibson and shows us the electric blues is where he lives. He has taken the blues and dropped it into the context of what could be anybody's everyday experiences. That's Steve Strongman's gift. His blues are blue-collar blues - work hard, play hard, make do, and live life.
Sandwiched between the infidelity sing along opener, "There's Something Goin' on", and the sweaty dance floor closer, "Can You Feel It?", are nine tracks that echo human nature.
"What I Believe" is a gritty and greasy sounding tune that holds no sway for ambiguity. Steve lays flat out what he believes and he believes in playing the blues.
Storytelling is a Strongman forte and it's front and centre with "We're Goin' Out Tonight". The song is completely relatable and the format is reminiscent of George Thorogood's "One Bourbon, One Scotch, One Beer".
Strongman is backed by an energetic and tight group of musicians. He is able to cut loose with special guest Guy Belanger, Quebec's virtuoso harmonica player, on "Lookin' For Trouble". The song grabs you right from the fade in and keeps up the pace the whole way through.
Let Me Prove It Too You is produced by Juno award winning producer Rob Szabo who produced Strongman's breakout acoustic album A Natural Fact. A musician himself, Szabo appears to understand where Steve Strongman is coming from, where he is going, and how to channel the talents of the Hamilton bluesman. The results are a wholly believable recording. There are no slick tricks to be found here.
Steve Strongman invites you into the blues with exceptional musicianship, superb song crafting, and a very personable delivery. So much so that you'll want to sing, drink and dance through the whole album.
By Shelley Gummeson
Aug 12, 2014
[
reviews home
] [
list reviews
]
comments powered by

Disqus
More Reviews By Shelley Gummeson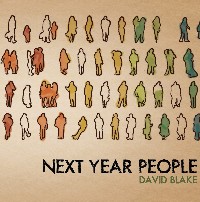 David Blake
Next Year People
(Self-Released)
Jan 15, 2014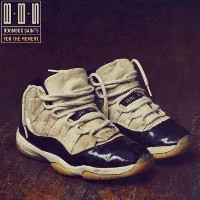 Boombox Saints
For The Moment
(Self-Released)
Nov 6, 2012


Andru Branch
The Only Constant
(Self-Released)
Jul 1, 2008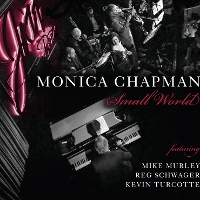 Monica Chapman
Small World
(Self-Released)
Apr 7, 2017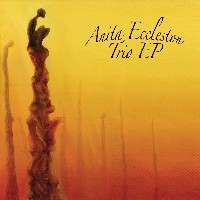 Anita Eccleston Trio
Anita Eccleston Trio
(Self-Released)
Apr 4, 2013

Frazey Ford
Indian Ocean
(Nettwerk)
Oct 13, 2014

June Garber
This I Know
(Self-Released)
Jun 28, 2016

Jaclyn Guillou
To The City
(Self-Released)
Apr 1, 2011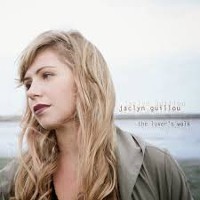 Jaclyn Guillou
The Lover's Walk
(Self-Released)
Apr 7, 2014


The Harpoonist & The Axe Murderer
A Real Fine Mess
(Tonic)
Oct 3, 2014

Joshua Hyslop
Cold Wind
(Nettwerk)
Aug 23, 2011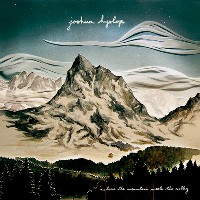 Joshua Hyslop
Where The Mountain Meets The Valley
(Nettwerk)
Jul 10, 2012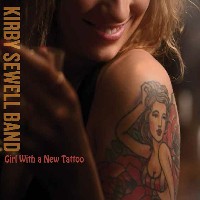 The Kirby Sewell Band
Girl With a New Tattoo
(Smelly Cat)
Nov 13, 2014

David Kirton
Time For Change
(Self-Released)
Oct 21, 2008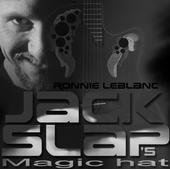 Ronnie LeBlanc
Jack Slap's Magic Hat
(Beehive)
Jan 5, 2008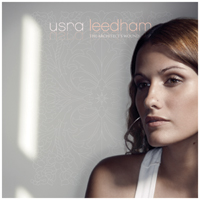 Usra Leedham
The Architects Wound
(Bad Reputation)
Nov 25, 2007

Fern Lindzon
Like a Circle in A Spiral
(iatros)
Aug 28, 2014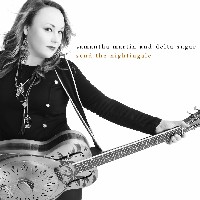 Samantha Martin & Delta Sugar
Send the Nightingale
(Rench)
Mar 10, 2015

Lindsay May
Bronze And Blue
(Self-Released)
Oct 21, 2008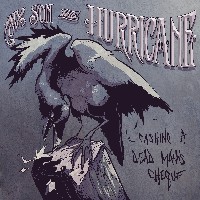 My Son The Hurricane
Cashing A Dead Man's Cheque
(Vegas Funeral)
Mar 14, 2013

My Son The Hurricane
Is This What You Want?!
(Vegas Funeral Records)
May 31, 2016

Parker Abbott Trio
Elevation
(Self-Released)
Dec 9, 2016

John Pippus
This City
(Self-Released)
Apr 2, 2009

John Pippus
Born A Genius
(Self-Released)
Sep 17, 2010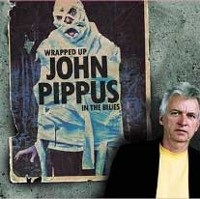 John Pippus
Wrapped Up in the Blues
(Self-Released)
Sep 22, 2011

The John Pippus Band
Howl At The Moon
(Self-Released)
Jan 27, 2013

Elizabeth Shepherd
The Signal
(Linus Entertainment)
Oct 3, 2014

Dana Wylie Band
The Unruly Ones
(Tiny White Girl)
Jul 1, 2008

More Reviews For Sonic Unyon artists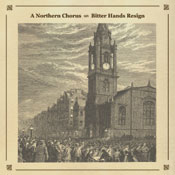 A Northern Chorus
Bitter Hands Resign
(Sonic Unyon)
May 16, 2005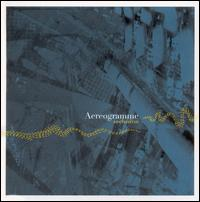 Aereogramme
Seclusion
(Sonic Unyon)
Jun 23, 2006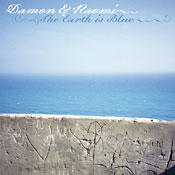 Damon & Naomi
The Earth Is Blue
(Sonic Unyon)
May 16, 2005

Andre Ethier
With Christopher Sandes Featuring Pickles And Price
(Sonic Unyon)
Apr 25, 2004

The Ghost Is Dancing
Battles On
(Sonic Unyon)
May 8, 2009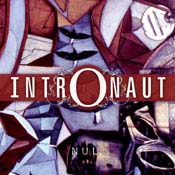 Intronaut
Null
(Sonic Unyon)
Mar 10, 2006

Kitchens & Bathrooms
Utter A Sound
(Sonic Unyon)
Oct 15, 2002

Kittens
The Night Danger Album
(Sonic Unyon)
Jul 23, 2001

Mares of Thrace
The Pilgrimage
(Sonic Unyon)
Apr 20, 2012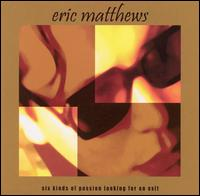 Eric Matthews
Six Kinds Of Passion Looking For An Exit
(Sonic Unyon)
May 16, 2005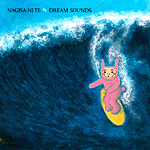 Nagisa Ni Te
Dream Sounds
(Sonic Unyon)
Apr 19, 2005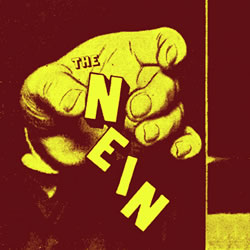 The Nein
The Nein
(Sonic Unyon)
Oct 17, 2004

The Nein
Wrath Of Circuits
(Sonic Unyon)
May 16, 2005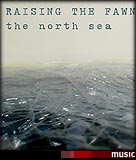 Raising The Fawn
The North Sea
(Sonic Unyon)
Mar 7, 2004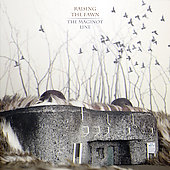 Raising The Fawn
The Maginot Line
(Sonic Unyon)
Jun 23, 2006

Tangiers
Never Bring You Pleasure
(Sonic Unyon)
Jun 17, 2004

Untimely Demise
City of Steel
(Sonic Unyon)
Oct 26, 2011