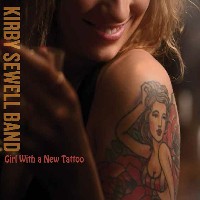 The Kirby Sewell Band
(
)
Girl With a New Tattoo
Smelly Cat
(
)
The Kirby Sewell Band, a raucous, blues styled band with a soulful underlay has let loose with their third album Girl With a New Tattoo. These ten road worthy tunes will help get you to your destination a little faster than you anticipated.
Front man Kirby Sewell is described as a 'blues shouter'. A blues shouter is essentially a singer who is able to sing unamplified with a band. Don't let that title mislead you. He is equally capable of soft, tender moments with unexpected range and emotion. Fortunately for us Kirby Sewell is amplified so we can hear every heart hewn word.
The band is Jim Johnston – drums, Neil Gunhold - electric & acoustic guitars, back-up vocals, Morgan Turk – electric guitars and Jae Cho – bass. They are a tight collective with a driving, propulsive sound that provide a rock solid backdrop for Kirby to play off of. When you have a band this good, it's best to give them room to groove and there's plenty of space on these songs for them to do just that, together or solo.
Neil Gunhold – guitar, wrote all of the songs save one, "Kiss You Tonight", which was written by Neil and Kirby. The songs sound like they were tailor made for Kirby Sewell who brings them to life with his vigorous personality.
The opener "The Devil's In the Details" is a song that is built from the ground up with the instruments layering in one at a time with Sewell joining at the top. It's an effective introduction to the Kirby Sewell Band before they take you with them on an energetic journey of artfully blended blues, rock, funk, and soul.
The title track "Girl With a New Tattoo" is a rollicking fun song that showcases the band's personality. Track six, "$1.11" is an example of just what a 'blues shouter' does, though it sounds a little uncontrolled at times. "Simply Not Enough" and "A Better Reason" show a softer, emotional side of Sewell.
If you've not heard the Kirby Sewell Band before, Girl With a New Tattoo is the album to familiarize yourself with their sound. It'll get under your skin – like fresh ink.
By Shelley Gummeson
Nov 13, 2014
[
reviews home
] [
list reviews
]
comments powered by

Disqus
More Reviews By Shelley Gummeson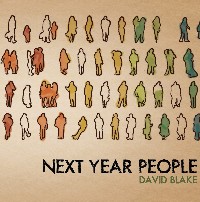 David Blake
Next Year People
(Self-Released)
Jan 15, 2014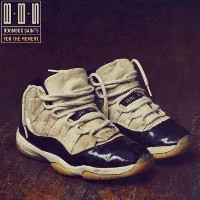 Boombox Saints
For The Moment
(Self-Released)
Nov 6, 2012


Andru Branch
The Only Constant
(Self-Released)
Jul 1, 2008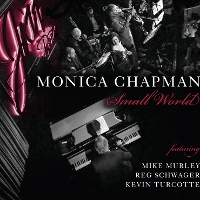 Monica Chapman
Small World
(Self-Released)
Apr 7, 2017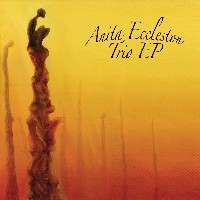 Anita Eccleston Trio
Anita Eccleston Trio
(Self-Released)
Apr 4, 2013

Frazey Ford
Indian Ocean
(Nettwerk)
Oct 13, 2014

June Garber
This I Know
(Self-Released)
Jun 28, 2016

Jaclyn Guillou
To The City
(Self-Released)
Apr 1, 2011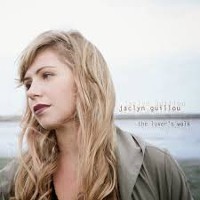 Jaclyn Guillou
The Lover's Walk
(Self-Released)
Apr 7, 2014


The Harpoonist & The Axe Murderer
A Real Fine Mess
(Tonic)
Oct 3, 2014

Joshua Hyslop
Cold Wind
(Nettwerk)
Aug 23, 2011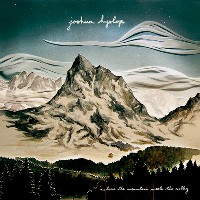 Joshua Hyslop
Where The Mountain Meets The Valley
(Nettwerk)
Jul 10, 2012

David Kirton
Time For Change
(Self-Released)
Oct 21, 2008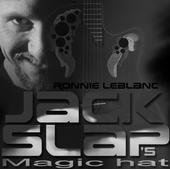 Ronnie LeBlanc
Jack Slap's Magic Hat
(Beehive)
Jan 5, 2008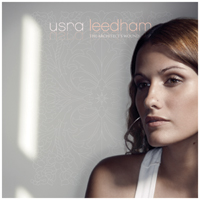 Usra Leedham
The Architects Wound
(Bad Reputation)
Nov 25, 2007

Fern Lindzon
Like a Circle in A Spiral
(iatros)
Aug 28, 2014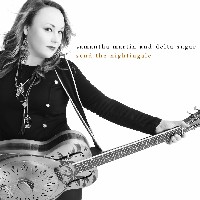 Samantha Martin & Delta Sugar
Send the Nightingale
(Rench)
Mar 10, 2015

Lindsay May
Bronze And Blue
(Self-Released)
Oct 21, 2008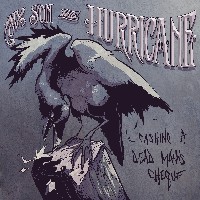 My Son The Hurricane
Cashing A Dead Man's Cheque
(Vegas Funeral)
Mar 14, 2013

My Son The Hurricane
Is This What You Want?!
(Vegas Funeral Records)
May 31, 2016

Parker Abbott Trio
Elevation
(Self-Released)
Dec 9, 2016

John Pippus
This City
(Self-Released)
Apr 2, 2009

John Pippus
Born A Genius
(Self-Released)
Sep 17, 2010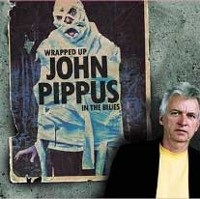 John Pippus
Wrapped Up in the Blues
(Self-Released)
Sep 22, 2011

The John Pippus Band
Howl At The Moon
(Self-Released)
Jan 27, 2013

Elizabeth Shepherd
The Signal
(Linus Entertainment)
Oct 3, 2014

Steve Strongman
Let Me Prove It To You
(Sonic Unyon)
Aug 12, 2014

Dana Wylie Band
The Unruly Ones
(Tiny White Girl)
Jul 1, 2008