If "on a day when southern Manitoba could not be more sublime," some one from the early 2000s were asked which band in the Winnipeg hardcore scene would be kicking more fiercely than ever 15 years later, an unlikely few would ever have guessed KEN Mode. Early comparisons pinned them with Coalesce and Keelhaul --a rather telling pair of names that exemplify the technicality and brutal edge that KEN Mode have become known for. While they have consistently tended toward the more metallic or hardcore, the newest release, Success, draws from a more straightforward approach to noise rock.
Previous KEN Mode releases have consistently seemed to get spatially bigger and bigger, the production cleaner and cleaner, and the guitar tones sludgier and sludgier. Their progressively heavier and fuller sounds made their recordings appear increasingly impressive for a three-piece band. This has culminated in Steve Albini's take on the fold, the result of which is perhaps a housecleaning of the excess and their most accessible release to date, if for no other reason than that they sound just like a three-piece band ought to. The guitar, bass, drums, and vocals are distinctly audible compared to the multitracked layers of Entrench and Venerable. The aggressively undistorted vocal delivery stands out as well after a decade of singer, Jesse Matthewson's usual harsh distortion-laden cries. With this studio touch, the band exploits an ever-approaching similarity to Winnipeg legends, Kittens, and Albini's production complements a much cleaner band than before. Kittens comparisons aside, this album is more focused in the exact way that KEN Mode are and although their development might come as a start to some, it is a perfectly logical progression. The blistering hardcore sound remains still, with pieces like "I Just Liked Fire," but they are able to more freely experiment with bluesy swinging riffs, like in "The Owl…," and in sparse ramblings, as in "Dead Actors."
Strings, female guests, and clean vibrato vox, this is definitely the most diverse album released by the band, but with that in mind it opens up a lot of potential for their future. "A freshness unparalleled, with budding leaves, a gentle breeze, rays of sun bleaching my soft hair..." It is a step into new territory that opening for bands as varied as Propagandhi, The End, and Electroquarterstaff would only hint toward. But, there's that "shaking in my nerves" wondering which direction KEN Mode will go next.
By Sean Warkentine
Sep 10, 2015
[
reviews home
] [
list reviews
]
comments powered by

Disqus
More Reviews By Sean Warkentine
Babysitter
Babysitter
(Psychic Handshake)
Oct 14, 2015

Counterparts
Tragedy Will Find Us
(New Damage)
Nov 3, 2015

Hag Face
R.I.P.
(Psychic Handshake)
Oct 10, 2015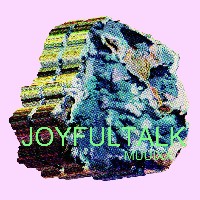 JOYFULTALK
MUUIXX
(Drip Audio)
Sep 9, 2015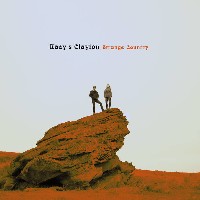 Kacy & Clayton
Strange Country
(Big White Cloud)
Mar 28, 2016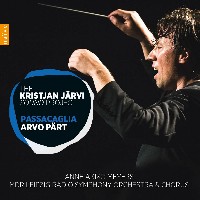 MDR Leipzig Radio Symphony Orchestra and Chorus
The Kristjan Järvi Sound Project: Passacaglia - Arvo Pärt
(Naive)
Mar 28, 2016

Miami Horror
All Possible Futures
(Haven)
Jul 1, 2015

Pigs
Wronger
(Solar Flare)
Mar 28, 2016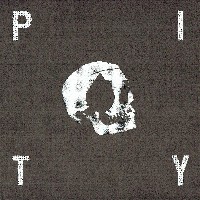 Pity
The Struggle II (7")
(Self-Released)
Aug 13, 2015

Sego
Long Way From The Fringe
(Dine Alone)
Mar 28, 2016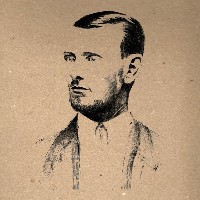 Snake River
Songs from the Adjacent Room
(Prairie Shag)
Nov 3, 2015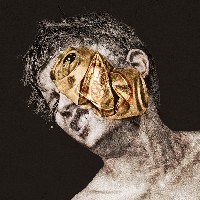 Sofy Major
Waste
(Solar Flare)
Mar 28, 2016

More Reviews For New Damage artists