Is This What You Want?!
Vegas Funeral Records
(
)
My Son The Hurricane is a 14 piece "brasshop" band that forges hip-hop, funk and jazzy brass band style with enough propulsion to blow your hair straight back.
Headquartered in St. Catharines, The Hurricane have turned up the heat with their latest release Is This What You Want?!
Front man Jacob Bergsma has such bombast and swagger in his voice, that he'll either have you grooving to the flow, or wanting to punch him in the face. Either way, his coiled energy is well matched to the wall of sound he fronts, making everything seamless. Playing foil to Bergsma is Sylvie Kindree who makes her MSTH debut on Is this What You Want?! She carries a certain kind of sway all her own.
"Smoke and Mirrors" is good primer for an introduction to the band, before you get hit with "Birthday Cake". It's here where you'll really start to 'catch the wind' that is My Son The Hurricane. They're in full force with Sylvie providing the vocal release from the tension built by Bergsma and all those horns.
The tracks that follow will have you dancing or thinking or at least thinking about dancing. Then "Grapes" slams into you at the end. "Grapes" is reminiscent of Tom Waits in his clang bang era. With voices panned left and right, the song gives you a clammy kind of vibe before you are promptly thanked and are done.
When you strip all the dance party away, what you will find are words that are well thought out, expressive, and tap into our shared modern experience. They have stuff to say. You'll find musicians who work their craft, in order to pull this off with a high level of proficiency and intensity. Listen to the greasy, funky bari sax solo by Phil Skladowski on "Birthday Cake." Put all this together with the evolving imagination of drummer and ringleader Danno O'Shea and you have the makings of a perfect storm called My Son The Hurricane - whose credo is "Anything worth doing is worth overdoing."
If you can't get yourself to their much heralded live shows, grab the album Is This What You Want?! and crank it.
By Shelley Gummeson
May 31, 2016
[
reviews home
] [
list reviews
]
comments powered by

Disqus
More Reviews By Shelley Gummeson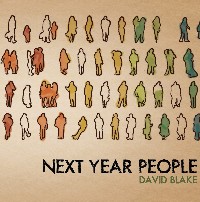 David Blake
Next Year People
(Self-Released)
Jan 15, 2014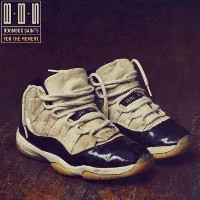 Boombox Saints
For The Moment
(Self-Released)
Nov 6, 2012


Andru Branch
The Only Constant
(Self-Released)
Jul 1, 2008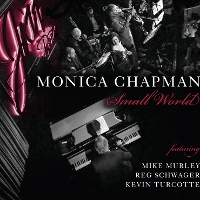 Monica Chapman
Small World
(Self-Released)
Apr 7, 2017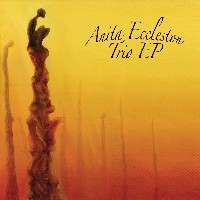 Anita Eccleston Trio
Anita Eccleston Trio
(Self-Released)
Apr 4, 2013

Frazey Ford
Indian Ocean
(Nettwerk)
Oct 13, 2014

June Garber
This I Know
(Self-Released)
Jun 28, 2016

Jaclyn Guillou
To The City
(Self-Released)
Apr 1, 2011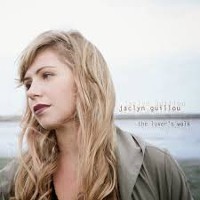 Jaclyn Guillou
The Lover's Walk
(Self-Released)
Apr 7, 2014


The Harpoonist & The Axe Murderer
A Real Fine Mess
(Tonic)
Oct 3, 2014

Joshua Hyslop
Cold Wind
(Nettwerk)
Aug 23, 2011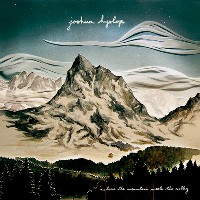 Joshua Hyslop
Where The Mountain Meets The Valley
(Nettwerk)
Jul 10, 2012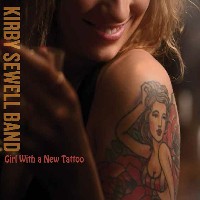 The Kirby Sewell Band
Girl With a New Tattoo
(Smelly Cat)
Nov 13, 2014

David Kirton
Time For Change
(Self-Released)
Oct 21, 2008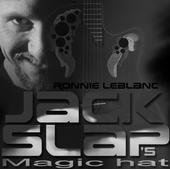 Ronnie LeBlanc
Jack Slap's Magic Hat
(Beehive)
Jan 5, 2008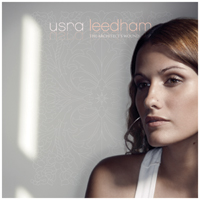 Usra Leedham
The Architects Wound
(Bad Reputation)
Nov 25, 2007

Fern Lindzon
Like a Circle in A Spiral
(iatros)
Aug 28, 2014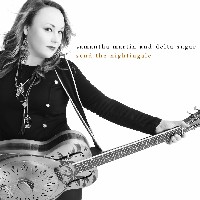 Samantha Martin & Delta Sugar
Send the Nightingale
(Rench)
Mar 10, 2015

Lindsay May
Bronze And Blue
(Self-Released)
Oct 21, 2008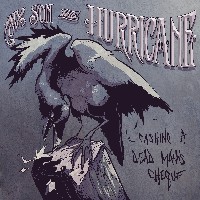 My Son The Hurricane
Cashing A Dead Man's Cheque
(Vegas Funeral)
Mar 14, 2013

Parker Abbott Trio
Elevation
(Self-Released)
Dec 9, 2016

John Pippus
This City
(Self-Released)
Apr 2, 2009

John Pippus
Born A Genius
(Self-Released)
Sep 17, 2010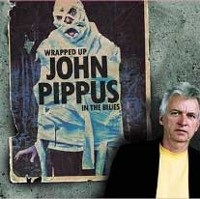 John Pippus
Wrapped Up in the Blues
(Self-Released)
Sep 22, 2011

The John Pippus Band
Howl At The Moon
(Self-Released)
Jan 27, 2013

Elizabeth Shepherd
The Signal
(Linus Entertainment)
Oct 3, 2014

Steve Strongman
Let Me Prove It To You
(Sonic Unyon)
Aug 12, 2014

Dana Wylie Band
The Unruly Ones
(Tiny White Girl)
Jul 1, 2008