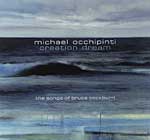 Toronto guitarist/composer/arranger Michael Occhipinti has spent a number of years adapting the music of
Bruce Cockburn
to jazz and writing songs that are heavily influenced by
Cockburn
for his
Creation Dream
project. His
Songs of Bruce Cockburn
included "covers" of such songs as "Wondering Where the Lions Are" and "If I Had a Rocket Launcher" back in 2001. Some six years later he has returned to his
Creation Dream
project with this new CD
Chasing After Light.
The CD contains nine originals from Occhipinti and the tenth and final cut is Cockburn's "All the Diamonds in the World."
Michael Occhipinti
has assembled a talented group of musicians in
Kevin Turcotte
on trumpet,
Barry Romberg
on drums and percussion,
Andrew Downing
on bass, except for
Roberto Occhipinti
on one track and
Hugh Marsh
on violin. The perennial band member Turcotte (why are there not a whole bunch of recordings with him as leader?) plays brilliantly on this CD. His solo run on "Ballo della Famiglia" evokes a noisy family gathering. On "In Orbit" he reminds me of the entire horn section from
Dr. Music
back in the '70s before settling into a
Miles Davis
sound near the end of the song.
Downing
and
Romberg
provide a great solid rhythm section, with
Occhipinti
often joining them while
Marsh
and
Turcotte
play some unreal sounds. Yet it is
Occhipinti's
CD and he does showcase his talents. On "Cubist" he lets loose with some wild guitar reminiscent of
Frank Zappa
and his speedy guitar licks on "Compulsive Talker" harkens back to the album title i Chasing After Lighti0 . Lest we forget light moves at the rate of 299,792.458 metres per second. Still, this project is about
Bruce Cockburn
and
Michael Occhipinti's
admiration of his music. The cuts that I found to have the
Cockburn
feel are "Clouds," "High Romance," and obviously "All the Diamonds in the World." They are surrounded by songs that evoke the blues ("Blackout Blues"), early traditional jazz ("Compulsive Talkers") and maybe even a Latin feel ("The Cubists").
Chasing After Light
fuses all this and more.
Michael Occhipinti
choices may seem all over the place, but he somehow synthesizes these tracks into an enjoyable CD which should appeal to fans of many genres.
By Jim Dupuis
Jun 5, 2007
[
reviews home
] [
list reviews
]
comments powered by

Disqus
More Reviews By Jim Dupuis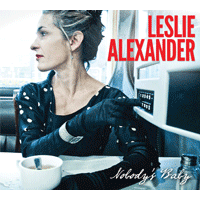 Leslie Alexander
Nobody's Baby
(Self-Released)
Jun 13, 2011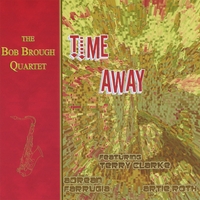 Bob Brough Quartet
Time Away
(Self-Released)
Oct 21, 2008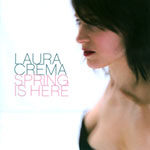 Laura Crema
Spring Is Here
(Maximum)
Dec 21, 2007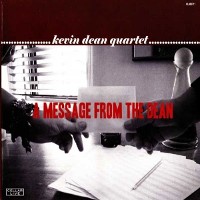 Kevin Dean Quartet
A Message From The Dean
(Cellar Live)
Nov 19, 2011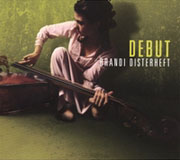 Brandi Disterheft
Debut
(Superfran)
Jul 27, 2007

Anita Eccleston Trio
Jazz
(Self-Released)
Nov 19, 2011


Herbie Hancock
River: The Joni Letters
(Verve)
Jul 1, 2008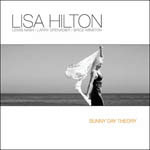 Lisa Hilton
Sunny Day Theory
(Ruby Slippers)
Jan 30, 2009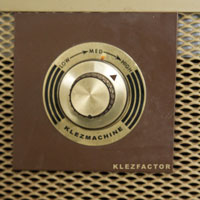 Klezfactor
Klezmachine
(Self-Released)
May 18, 2009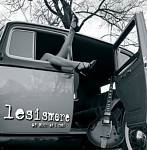 Lesismore
As Much As I Need
(Self-Released)
Nov 25, 2007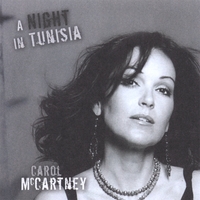 Carol McCartney
A Night In Tunisia
(CBC)
Jul 27, 2007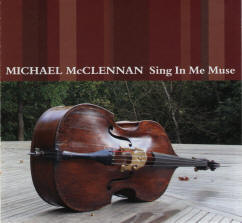 Michael McClennan
Sing In Me Muse
(Self-Released)
Aug 31, 2007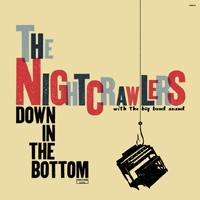 Nightcrawlers
Down In The Bottom
(Cellar Live)
Apr 22, 2011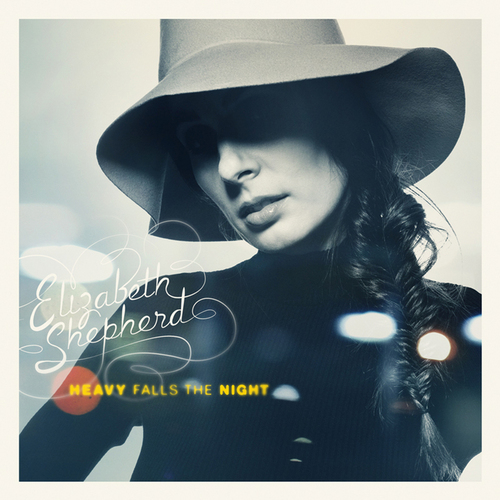 Elizabeth Shepherd
Heavy Falls The Night
(Do Right! Music)
Mar 22, 2010

Elizabeth Shepherd
Rewind
(Linus Entertainment)
Mar 27, 2012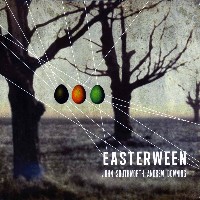 John Southworth & Andrew Downing
Easterween
(Sud De Valeur)
Mar 26, 2012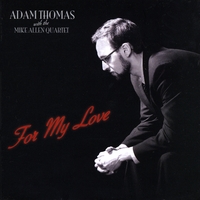 Adam Thomas and the Mike Allen Quartet
For My Love
(Pumpkin Pie Music)
May 13, 2010

Brad Turner Quartet
It's That Time
(Cellar Live)
Aug 23, 2011

More Reviews For True North artists