Kids On TV are a dance-punk/queer-core quartet based out of Toronto. The band is lead by bassist John Caffery, as well as DJ/producer "Minus Smile", guitarist "Wolf", and Roxanne Luchak who mixes live video samples. In fact, Kids On TV are more than a band. They thrive off postmodern multimedia and the culture of Web 2.0, creating performance art, dance videos, film, and a variety of musical mash-ups. They transform the idea of a live concert into a space for artistic output and carefree dancing. Kids On TV have also done remixes and collaborations with the likes of Yo Majesty, Lesbians on Ecstasy, and even Boy George. They've been around since 2003, and with the release of their sophomore album Shape Shifting Mutants they are now gaining momentum and expanding their fan base.
Shape Shifting Mutants explores a vast array of electronic genres, including rave/house and dance-punk/experimental techniques. The overall sound ranges from an indie queer-core merger with MSTRKRFT or Justice, to a spastic electronica suggestive of Crystal Castles, dd/mm/yyyy, or Of Montreal. Although there are only seven songs, the album is very diverse and always catchy. Lyrical content comments upon themes of homosexuality, and also refers to Canadian popular culture, dance music, and break-dancing/hip-hop traditions. Tracks such as "Still On About Keith Cole" and "Goodbye Horses" display prominent dance bass lines and amusing rhythms.
The album also comes with Remixes Vol. 1, a collection of remixes from their first album Mixing Business With Pleasure, as well as tracks from Shape Shifting Mutants and other extras. Remixes Vol. 1 may even be more entertaining than the new full-length, as it combines a ten song assortment for almost fifty minutes of bonus dance party. Check out "The Company/Clothes Off" as remixed by PDF Format, or a Kids On TV original titled "Rock The Like" for another reason why you should love this band!
By Marshal Hignett
Dec 6, 2009
[
reviews home
] [
list reviews
]
comments powered by

Disqus
More Reviews By Marshal Hignett
A History Of
Action In The North Atlantic
(Noyes)
Mar 22, 2010

The Balconies
The Balconies
(Self-Released)
Dec 6, 2009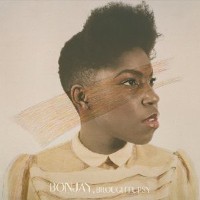 Bonjay
Broughtupsy
(Fontana North)
Feb 28, 2011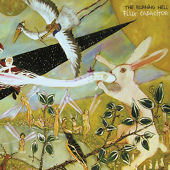 The Burning Hell
Flux Capacitor
(Weewerk)
Sep 9, 2011

DB Buxton
Dirty Dance Party
(Little Whore)
Nov 5, 2010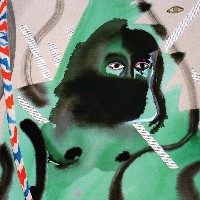 Jennifer Castle
Castlemusic
(Flemish Eye)
Jun 24, 2011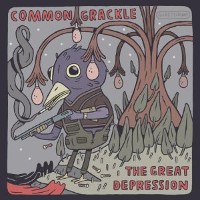 Common Grackle
The Great Depression
(Fake Four Inc.)
Apr 1, 2011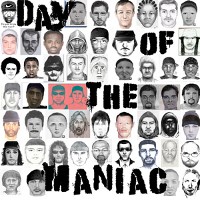 Day of the Maniac
Day of the Maniac
(Little Whore)
Feb 28, 2011

Allie Hughes
Allie Hughes
(Self-Released)
Nov 5, 2010

The Joe
Float or Flail
(Old Ugly)
Apr 1, 2011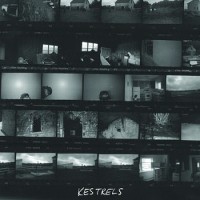 Kestrels
The Solipsist
(Noyes)
Jun 28, 2011

Kill The Autocrat
New World Disorder
(682)
Nov 22, 2011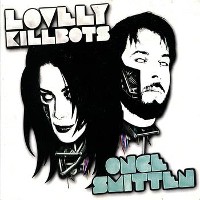 The Lovely Killbots
Once Smitten
(Obscenery)
Sep 9, 2011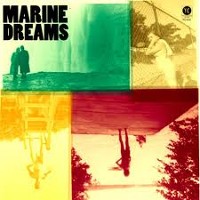 Marine Dreams
Marine Dreams
(You've Changed)
Apr 14, 2012

The Meligrove Band
Shimmering Lights
(Nevado)
Dec 12, 2010

Modern Boys Modern Girls
I Might As Well Break It
(Self-Released)
Dec 6, 2009

The Paint Movement
The Paint Movement
(Nevado)
Nov 22, 2011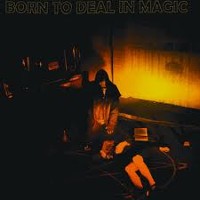 Shooting Guns
Born To Deal In Magic 1952-1976
(Teargas Recording Tree)
Apr 14, 2012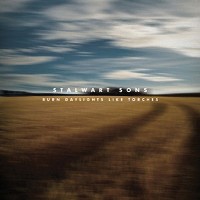 Stalwart Sons
Burn Daylights Like Torches
(Revolution Winter)
Dec 12, 2010

Stepchild
Problem Child
(Little Whore)
Sep 9, 2011

The Sweet Lowdown
The Sweet Lowdown
(Self-Released)
Nov 22, 2011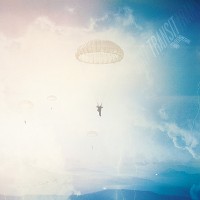 Transit
Insufficient Funds
(Self-Released)
Apr 1, 2011

Volcanoless In Canada
The Way Forward
(Self-Released)
Dec 6, 2009

More Reviews For Blocks Recording Club artists
Blankket
Pegatively Nositive
(Blocks Recording Club)
Apr 1, 2009

Final Fantasy
Play To Please
(Blocks Recording Club)
Apr 1, 2009

Mantler
Monody
(Blocks Recording Club)
Aug 30, 2010

One Hundred Dollars
Fourteenth Floor b/w Migrant Workers
(Blocks Recording Club)
May 1, 2009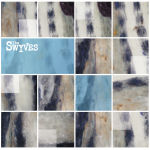 The Swyves
The Swyves
(Blocks Recording Club)
Aug 30, 2010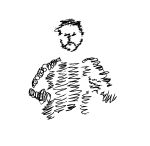 Bob Wiseman
The Legend
(Blocks Recording Club)
Sep 23, 2008