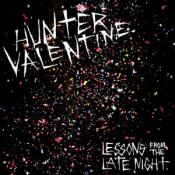 As the band's name would suggest, there's something simultaneously savage and saccharine about the Toronto-born all-girl rock trio Hunter Valentine. And Lessons From The Late Night, the group's sophomore release, proves to be no exception: It's a seven-track, 22-minute lesson in heartbreak, melodic growling and catchy-yet-gritty pop-punk tunes that makes for one sweet and sour effort.
With the album chock-full of smug snarls, breathy barks and heavy howls, it comes as no surprise that lead singer Kiyomi McCloskey's vocals have often been likened to the raspy power pipes of Spinnerette frontwoman and ex-Distillers growler Brody Dalle. Yet McCloskey's vocals are delivered in a much less brash and much more melodic, vulnerable manner as she howls with her heart on her sleeve.
With licks and lyrics for the liberated and lovelorn alike, Lessons From The Late Night teaches listeners that life can be sour, but making music might just be the sweetest revenge.
By Hilary Marchildon
Apr 29, 2010
[
reviews home
] [
list reviews
]
comments powered by

Disqus
More Reviews By Hilary Marchildon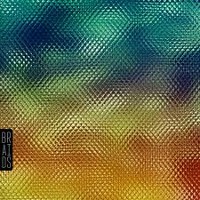 Braids
Native Speaker
(Flemish Eye)
Apr 17, 2011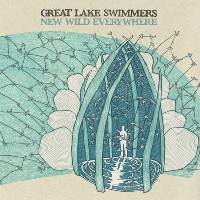 Great Lake Swimmers
New Wild Everywhere
(Nettwerk)
Apr 9, 2012

Hooded Fang
Album
(Self-Released)
Jan 5, 2011

Jane's Party
Alone Together
(Self-Released)
Jan 27, 2012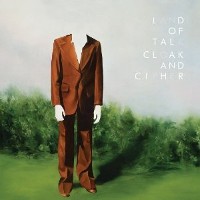 Land Of Talk
Cloak & Cipher
(Saddle Creek)
Nov 15, 2010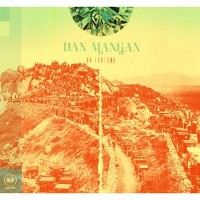 Dan Mangan
Oh Fortune
(Arts & Crafts)
Oct 5, 2011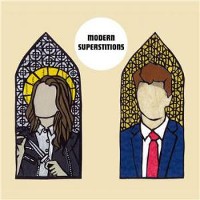 Modern Superstitions
All The Things We've Been Told
(Last Gang)
Nov 12, 2010

Modern Superstitions
Modern Superstitions
(Last Gang)
Nov 27, 2012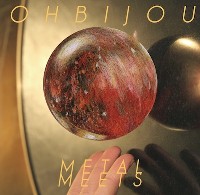 Ohbijou
Metal Meets
(Last Gang)
Oct 13, 2011

Olenka & The Autumn Lovers
And Now We Sing
(Open House Arts Collective)
Jan 20, 2011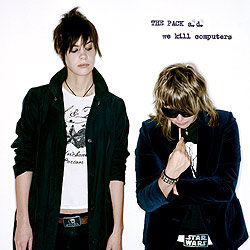 The Pack A.D.
We Kill Computers
(Mint)
May 6, 2010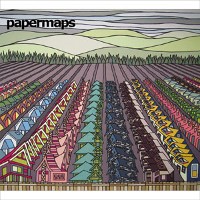 Papermaps
Papermaps
(Sparks)
Jun 28, 2011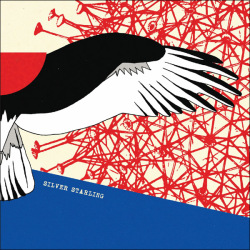 Silver Starling
Silver Starling
(Last Gang)
Jan 12, 2010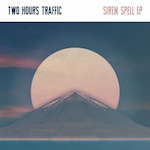 Two Hours Traffic
Siren Spell
(Bumstead)
Nov 4, 2012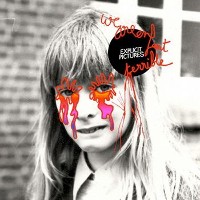 We Are Enfant Terrible
Explicit Pictures
(Last Gang)
Jul 18, 2011

The Wilderness of Manitoba
When You Left The Fire
(Self-Released)
Jul 6, 2010

More Reviews For Tommy Boy artists
Cielo:Playtime
Mixed by Nicolas Matar & Willie Graff
(Tommy Boy)
Aug 9, 2009