Reviews for Pity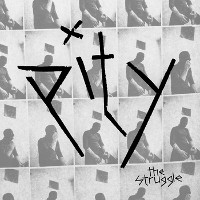 Pity
The Struggle (7")
Six songs in less than 5 minutes. Contact information scrawled with a Sharpie on a piece of butcher paper. A song about drinking beer for breakfast. Yup, this is a punk album. Calgary's Pity's music...
read more...
By Steve Marlow
Dec 21, 2014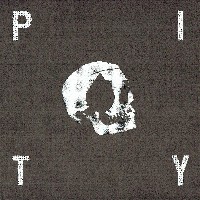 Pity
The Struggle II (7")
Punk rock was always meant to be DIY. It was never made to be mass-produced, accessible to the broad public. The fact that punk exists on the internet at all poses some ethical problems, and...
read more...
By Sean Warkentine
Aug 13, 2015