Reviews for Yeasayer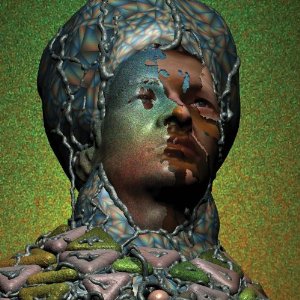 Yeasayer
Odd Blood
The whimsical and creative faction of Yeasayer is made up of the artistic and somewhat maniacal Anand Wilder, Chris Keating and Ira Wolf Tuton. These lads have scoured the minds of each other and favorites...
read more...
By Marc 'Oxide' LaCasse
Apr 20, 2010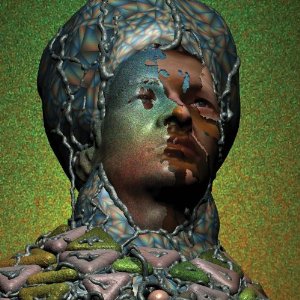 Yeasayer
Odd Blood
With last year's success of Animal Collective, everyone has been waiting to see which underground band would be the big breakthrough act of 2010. An early contender is Brooklyn, NY's Yeasayer. Following up the critically...
read more...
By Michael Gerbrandt
May 2, 2010