Reviews for Ninja Tune artists
Flanger
Outer Space/Inner Space
"Flanger - Live At Moon Dust," read the advert. I was a fan ever since Templates, so I decided to make the trip from my homestead to New Tranquility. It's overrun now by shopping domes...
read more...
By Mike Baspaly
Apr 2, 2002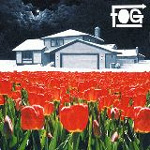 Fog
self-titled
This is a strange album of lo-fi indie rock, samples, and scratching. There isn't much out there like it, so I will describe it as a soundclash between Radiohead, Beck and Kid Koala, with no... read more...
By Philip Downey
May 7, 2002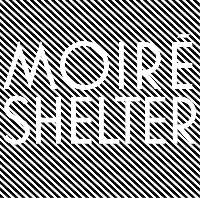 Moire
Shelter
Shelter is London-based producer Moire's latest full-length for the prestigious Ninja Tune label. This album starts with a lot of promise. The lead off track "Attitude" is dark with a pleasing minimalist, the beat on...
read more...
By Steve Marlow
Aug 10, 2014