Reviews for Outside Music artists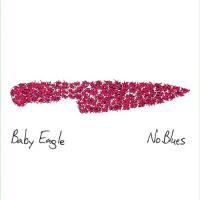 Baby Eagle
No Blues
No Blues is Steve Lambke's (The Constantines) 2nd release under the name Baby Eagle and features Julie Doiron (Eric's Trip), Shotgun Jim,
read more...
By Anne-Marie Brugger
Jan 5, 2008
Billy Bragg and the Blokes
England, Half English
I could try and understand all the political views and ideals that Billy Bragg has and uses in his music, but it would probably take me a year or more of studying British policy and... read more...
By Matt Holmes
Jun 10, 2002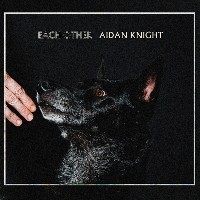 Aidan Knight
Each Other
Victoria's Aidan Knight was probably best known for his stint in the short-lived but celebrated indy rock band Maurice. Since that band's break up a few years back, he's put out three solo albums. His...
read more...
By Steve Marlow
Mar 8, 2016