Reviews for Parallels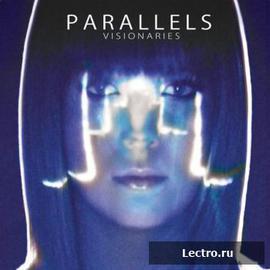 Parallels
Visionaries
It's rare to find a band in the early two-thousand-teens to still be practicing the ancient art of synth-pop. Even rarer is finding a band that does it well, so well that it doesn't sound...
read more...
By Steve Marlow
May 21, 2010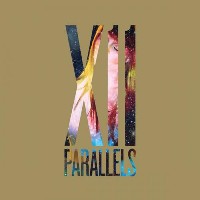 Parallels
XII
Toronto group Parallels' second album is a huge throwback. While their first album Visionaries merged '80s synth-pop with modern indie pop and electronics, XII displays no such attempt to update the sound for...
read more...
By Steve Marlow
Nov 17, 2012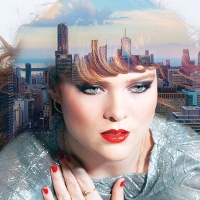 Parallels
Metropolis
Toronto's Parallels have become the go to band in Canada if you're looking for pure 80s style synthpop. Their latest album, Metropolis, is their third full length and is pretty similar to what they've already...
read more...
By Steve Marlow
Apr 23, 2017