Reviews for Open House Arts Collective artists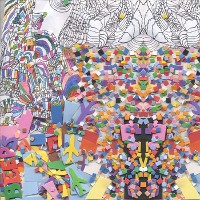 Gamma Gammy Rays
Beeps
It's hard to write about an album that is both the debut and swan song of a band. There are no easy fall backs. Platitudes such as, promising debut, can't wait for the next...
read more...
By Darryl Smith
Feb 3, 2011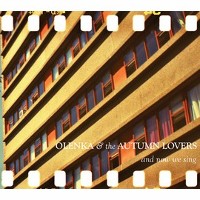 Olenka & The Autumn Lovers
And Now We Sing
"If I broke into your heart/With a paper clip and pin/And a tiny violin/Would you let me stay?" purrs lead vocalist and old soul Olenka Krakus in "Clean," the second track off of And Now...
read more...
By Hilary Marchildon
Jan 20, 2011