Reviews for Purity Ring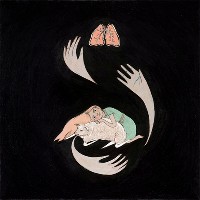 Purity Ring
Shrines
Two unusual things happened after I received the new Purity Ring CD to review. I listened to the disc, as always, in my car immersed in the full experience away from other distractions (apart from a...
read more...
By Anne-Marie Brugger
Oct 26, 2012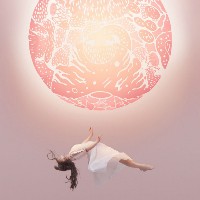 Purity Ring
Another Eternity
In 2012, Canadian electronic duo Purity Ring released Shrines, a burbling electro-pop record that was one of the best electronic releases of that year. Three years later, they've released their follow up, Another Eternity....
read more...
By Steve Marlow
Mar 17, 2015