Reviews for Black Hen artists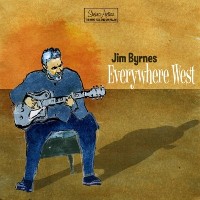 Jim Byrnes
Everywhere West
Juno Award winning Jim Byrnes has put out one of the bluesiest albums north of the Mississippi with the recent release of Everywhere West. This is the fourth collaboration with musician/producer Steve Dawson, the...
read more...
By Dave Ferguson
Nov 24, 2010
Various
Things About Comin' My Way: A Tribute to the Music of the Mississippi Sheiks
The Mississippi Sheiks recorded during the 1930s and have more than one hundred singles to their credit. Made up of three sons of an slave (Sam, Lonnie and Armenter Chatman), the band recorded broke-down country...
read more...
By Steve Marlow
Sep 27, 2009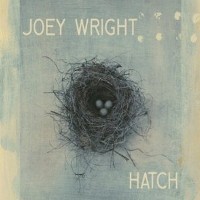 Joey Wright
Hatch
When you mix bluegrass, blues, swing, pop and country along with some good ol' strumming on the mandolin you get Hatch by Joey Wright.
This third musical venture is a bit...
read more...
By Dave Ferguson
Apr 26, 2011