Reviews for Record Makers artists
Sebastien Tellier
Sexuality Remix
Ever since I heard "Kilometer" by
Sebastien Tellier

on an A-Trak mix I was hooked instantly. The bearded artist takes on the persona of a secluded and closeted Parisian soul much like his first album...
read more...
By Marc 'Oxide' LaCasse
Oct 21, 2010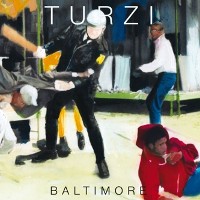 Turzi
Baltimore
Immediately playing this remix collection of one of the tracks from Turzi's B album, I had to remind myself this wasn't a reincarnation of Jesus Jones or any other similar artist of that era....
read more...
By Marc 'Oxide' LaCasse
Nov 5, 2010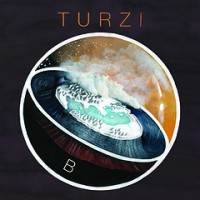 Turzi
B
Turzi creates this absolutely terrifying halloween-esque music; it's mostly instrumental commentary on the industrious and cruel side of civilazation that has become strapped to order and bound to fast progress. Certain moments of dark-psy-rock flow...
read more...
By Hayley Muir
Sep 9, 2010