Reviews for Jay-J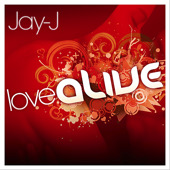 Jay-J
Love Alive
Jay-J is the house heads prefect producer/DJ. He stays in the genre realm and although he'll explore with different kinds of sounds/instruments he doesn't venture off into that middle ground where you usually would toss...
read more...
By Marc 'Oxide' LaCasse
Dec 6, 2009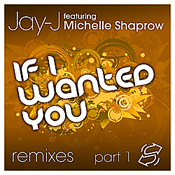 Jay-J
If I Wanted You - Remixes Part 1
Straight from Jay – J's first artist album comes a powerful and bumpin' single packed with the sensual vocal stylings from Michelle Shaprow. Along with the strength of production she boasts a playful energy on each...
read more...
By Marc 'Oxide' LaCasse
Apr 18, 2010