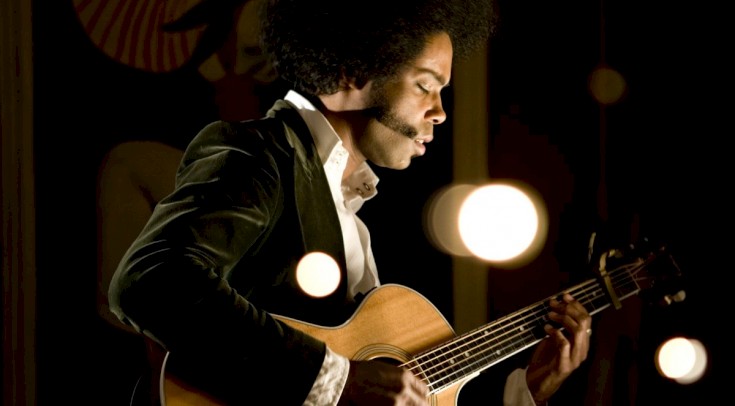 The Best Local Releases of 2017
If home is where the heart is, local is where the music starts.
Most of our nationally revered artists have emerged from a local scene somewhere where they paid their dues and made the jump to stardom,. Here are some insider tips to what maybe the next crop. We want to hear from you. Add your best local release of 2017 in the comments.
Glen Ingram - Outside-In - CICK, Smithers, BC
Alex Cuba - Lo Único Constante – (Fontana North)
Local Smither's treasure, (popular – and only - stop on the Star Tour in town) Alex Cuba's latest album swings back to his Cuban roots with more traditional island sounds. With a blend of Cuban and American Jazz, we are treated to an all Spanish tour through the lush green fields of his past.
Myles Gregory - Broken Glass CFBX, Kamloops BC.
Outpatient – Demo & Cosmic Pessimism – Independent releases
https://outpatientpunk.bandcamp.com/
Bootlicker – 6 Track EP – Slow Death Records
https://boot-licker.bandcamp.com/
Both of these bands are from Kamloops, and are helping the local scene through solid releases and local shows. The recordings and live performances are very impressive.
dj peanut butter, Random Radio & Lion's Roar Radio, Killaloe, ON
Sigrid Geddes-Twisted Gypsy-(Independent).
Lives in Wilno. This deep folk album is Sigrid's first release. She wrote all the lyrics and music. It's her on guitar with strings accompanying...no bass! What a wild woman. Confident, yet reveals herself as vulnerable and open to change in general. Www.sigridnaturals.com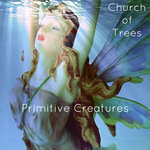 Church Of Trees-Primitive Creatures-(Independent).
Church of Trees is a debut collaboration by Otttawa Valley musicians Felicity DeCarle, Bernard Frazer, Jordon Zadorozny and Charlie Valentine. SOCAN release. Synth pop with wonderful female vocals. info@churchoftrees.com. Produced by Jordon Zadorozny of Skylark Park Studios in Pembroke.
https://churchoftrees.bandcamp.com/album/primitive-creatures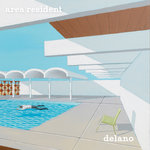 Area Resident-Delano-(Area Resident Music).
Area Resident is the non de plume of Doug Hempstead. Genre: Rock. Sophomore record. Doug is a multi instrumentalist, SOCAN member who write all lyrics and music. Produced by Jordon Zadorozny of Skylark Park Studios in Pembroke. https://arearesident.bandcamp.com/
Vinyl release.
https://arearesident.bandcamp.com/album/delano
Jason Sheilds - BIOS Radio, UMFM 101.5, Winnipeg, Manitoba
Joanne Pollock – Stranger (Timesig)
https://joannepollock.bandcamp.com/
https://www.facebook.com/joannepollockmusic/
Terrific release by Winnipeg based artist Joanne Pollock. The album weaves between electronic pop & other unearthly sounds. Terrific vocals and production on this record! I have caught her perform a few times this year and each performance is incredible. Be sure to check out her music videos as well.
Troy Lemberg, Music Director, CFUV 101.9FM, Visctoria, BC
Elan Noon – Have A Spirit Filled – (Self-Released)
Keenan of Jons' solo project and it is outstanding. Keenan has played in various Victoria projects from noisey groups like Schoolgirl and Sister Blanche Live Band. This solo project sees him play in similar sounds of Jons and other Jons side project Sanity Band. Seeing Keenan do an Elliott Smith cover set at Halloween also connected with the sounds that are on this album.
Kyle Mytruk, Shut Up, It's Time for Radio, UMFM 101.5, Winnipeg
1971, no matter where you go, there you are, (Self-Released)
This is a sad one, the last recordings with their bass player, Cam Cranston, before he tragically passed away last year. This shows the true talent that 1971 had, and Anxiety (In The Depths of Northwestern Ontario) is one of the best songs ever written.
https://1971canada.bandcamp.com/album/no-matter-where-you-go-there-you-are

comments powered by

Disqus